It's Monday! What are you Reading? ~ Hosted by
BookJourney
Sunday, I started The Yard by Alex Grecian, and will listen to The Hostile Hospital (8th in The Series of Unfortunate Events books) at night.
Since last Monday, with my
Bout of Books Read-a-Thon
, I completed ~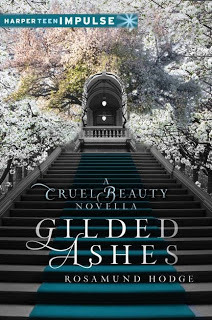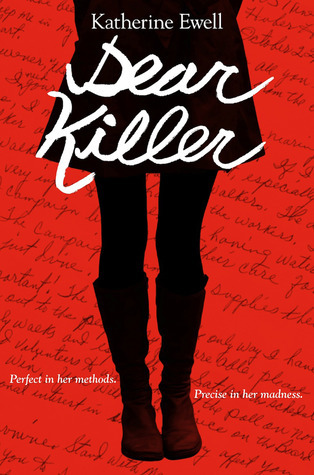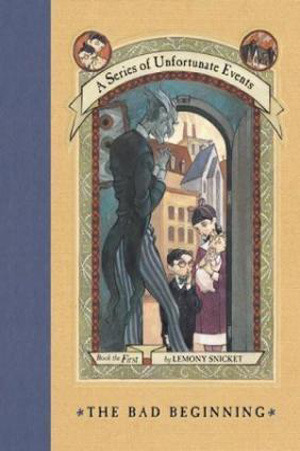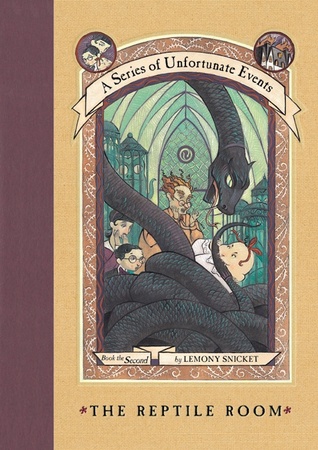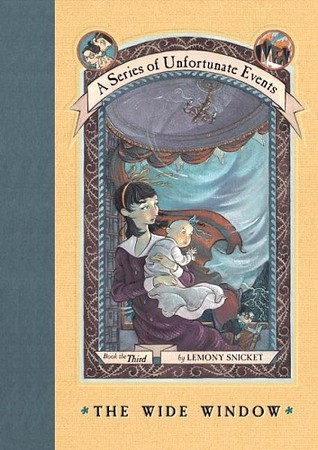 What are you reading this Monday?
Leave me a link, and I'll come visit!