YAWN!! I did NOT want to wake up this morning. I had my hubby wake me early (for me) at 8. It took him a while to get me out of bed! :) I don't sleep well anyways, and it took me forever to fall asleep again. Ah well, I'm up and about now and getting ready to get this party started. :)
Yesterday didn't go as well as I had planned, but not bad either. It bummed me out that I tried, and didn't like, two of my books. That always messes me up. Gotta find something good for today. 1st up is ~
Blackbird by Anna Carey
. 2nd ~
With Open Eyes by Iris Johansen
. 3rd ~
Cursed by Benedict Jacka
. 4th ~ Dirty Little Secrets by Liliana Hart (started at 12%, where previously left off).
Keep an eye on this post, it'll be updated throughout the day and then I'll do an update post tonight. I hope everyone has a fantastic day of reading!

CHALLENGES
No challenges for me today. :/ The first challenge is beyond me. I don't get into the whole "book boyfriends" and apparently I don't give a rats ass about whatever "OTP" is either, so moving on! The second challenge is ok, but I don't have enough real books and no camera so oh well. Hopefully tomorrow's challenges will be more my speed.
Updates!!
Tuesday
Night Time Audio listening time/pages: 1 hr / 104 pages (finished Chosen)
Day Time Audio listening time/pages: 4 hr / 304 pages (Cursed)
Kindle reading time / pages: 6hr / 571 pages (Blackbird, With Open Eyes, Dirty Little Secrets)
Number of books I've read today: 5
Total number of books I've read:
8
Current Book:
Pages Read Today: 979 pages
Total Pages Read:
1791
Time Read Today: 11
Total Time Read:
23 hrs
Challenges Participated in today: none
Today's Completed Books: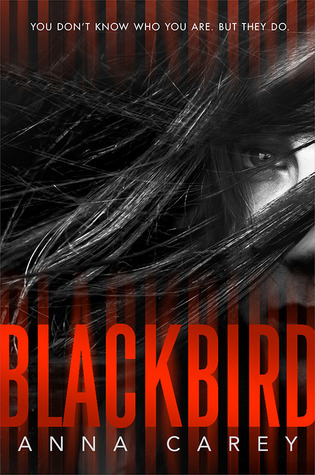 Today's Completed Comics: (not counted towards page/time counts)