I came across this new Meme through
Lola's Reviews
.
It's done through
Because Reading is Better Than Real Life
.
Last week I posted 3 books for you, my readers, to pick one for me to read and review. The results are in! :) There was a pretty clear winner from the start. :) Come back on Sat, Sept 27th when I'll post a review. Thank you to all who voted. I hope you'll come back next month and vote for another book for me!
So, the choices I gave you to choose from were ~
The Books: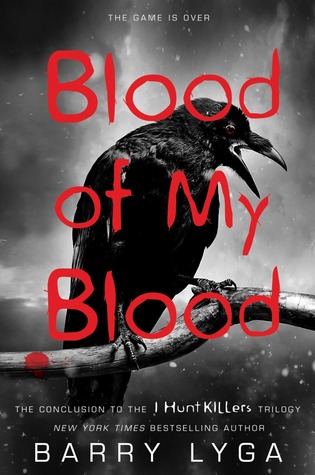 And the Winner is:
Come back in two weeks for my review of The Aftermath by Jen Alexander.
Thanks again to everyone who voted! :)