The "Beat Your Best" Read-a-Thon is hosted here at
KaKiJoKoJa
. There's still time to join in, click the graphic above to sign up and join in the fun! :)
The Info:

Beat Your Best is a brand new read-a-thon, running Nov 15-22. ByB is a completely laid back challenge in which you choose how you will beat your own personal best when it comes to reading. This can be done in small or big ways, and is just meant to encourage you to push yourself with your reading in any way that you choose.

For my 1st Beat Your Best Read-a-Thon, I'm going to get back to all those series that I left undone. I have MULTIPLE series of which I have one or more books left to either complete the series/trilogy or to get caught up on an ongoing series.
For this RaT, I'm only including series that I have read at least 2 books of, and I'm REALLY behind on, not ones that have the latest book that just came out in the last month or so that I haven't gotten around to yet, because I probably will soon. Those I consider myself current on. These books are ones that I haven't kept up with in quite a while, or that were released more than a month ago that I haven't gotten around to yet.
Here is a variety of books in series, by number of books left, that I need to read to finish out the series or be current on the series if ongoing.
One Book to Finish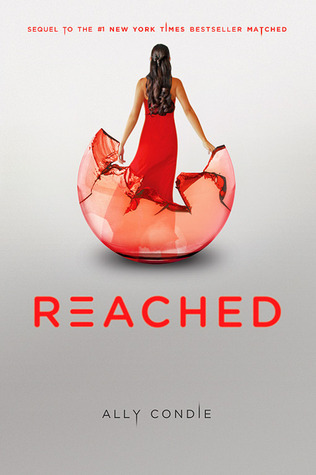 One Book to get Current with Ongoing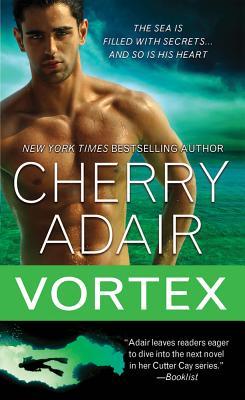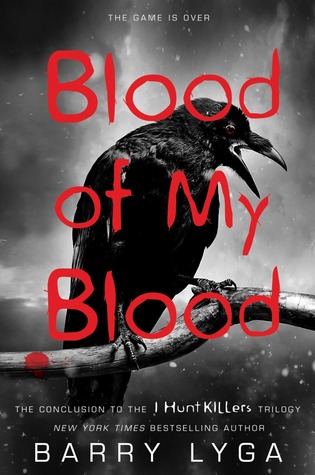 Two Books to Finish
Series with Three or more books to get Current/Finish
(These are just the first book of the 3+)

GOALS
My goals for the RaT ~
Read at least SIX (6) books
Read 3 from first two sections (to get current)
Read 3 from last two sections (to make headway on ones 2+ behind)