This poll meme is hosted by
Because Reading is Better Than Real Life
.
Last week I posted 3 books for you, my readers, to pick one for me to read and review. The results are in! :) From the start, there was a definite clear winner. :) I do hope to get more of you voting though. I don't get a lot of readers, but of the views I did receive on the poll, only 23% of you actually voted. :( It only takes a second to click on a vote, so please, vote for a book, even if none sound good to you!! Anyways ~
So, the choices I gave you to choose from were ~
The Books: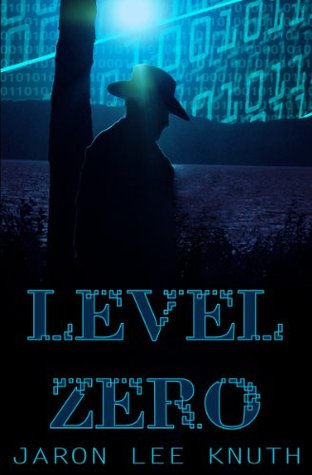 And the Winner is:
Come back in two weeks for my review of The Game!