Another Dewey's come and gone. It was a good night of reading and talking to a friend. :)
Which hour was most daunting for you?
At 5:30am my time, so hour 22? Got really sleepy for about a half hour.
Could you list a few high-interest books that you think could keep a Reader engaged for next year?
BookShot boos are short and quick mindless fun, at least in theory. Some are better than others. MG books are always a good choice.
Do you have any suggestions for how to improve the Read-a-thon next season?
Yeah, but nothing seems to change.... same thing I said last year.
What do you think worked really well in this year's Read-a-thon?
Just reading my own books, it seems like Dewey's has become all about Twitter (which I hate), so I just do my own thing in my own tiny part of the world.
How many books did you read?
Completed 9 and started a feel good re-read which I got through 30%.
What were the names of the books you read?
See Below
Which book did you enjoy most?
My re-read of "The Great Zoo of China". Last year I was tired at the end of the 24 hours, so I listed to a re-read and it was a good way to end out the night. Decided I'd do the same this time and end the night with a re-read I enjoy.
Which did you enjoy least?
Darcy Crap ~ one of the worst books I've ever read in my life!
How likely are you to participate in the Read-a-thon again? What role would you be likely to take next time?
I'll probably be back to read again. Maybe my new Challenge Group at GoodReads will host a challenge. That might be fun, to do something different and give our group some exposure. :D
Updates!!
Total number of books I've read:
9
Total Pages Read:
2,294 pages
Total Time Read:
21 hours, 15 minutes
COMPLETED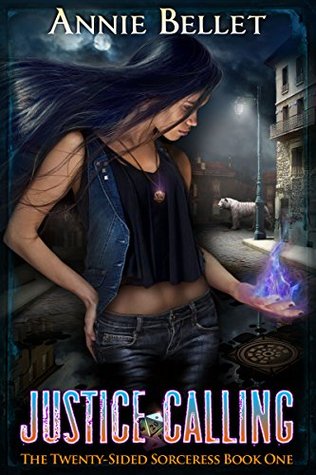 Started, not Completed