Another Bout of Books come and gone. I met my goal of finishing 20 books during the week, so YAY for that! I had a good time, despite coming down with a cold. I wanted to do the "If this, than that" challenge but never got back around to doing it. I always love those ones. I will be doing it soon over at BARC, so if you want to join us there, my recs will be over there. See y'all for BoB 21!

My Bout of Books Goals
Time devoted to Reading
Daily, except for updates & challenges
GOALS
Complete at least TWENTY (20) books ~ COMPLETED!
Participate in all the Activities we will have at BARC ~ In Progress
Do any challenges that interest me ~ did not complete any, too busy reading!

Bout of Book 20 Stats
I completed 20 books, started 2 others (one was a DNF)
I read 5,415 pages
I read 1 book on my Kindle and DNF a 2nd
I listened to 19 books as audiobooks
I read for approximately 60 hours (3 hours on Kindle, 57 hours on Audio)
Completed Books: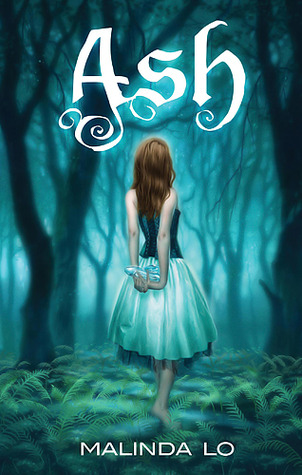 Started but did not complete:


Did not, and will not, finish