I saw this countdown survey over at Brandie is a BookJunkie
and thought it would be the perfect survey for a swap at Swap-Bot.
So, here's mine. From ~ ImzadiRose



10 Books Already Released
That Are On My Wishlist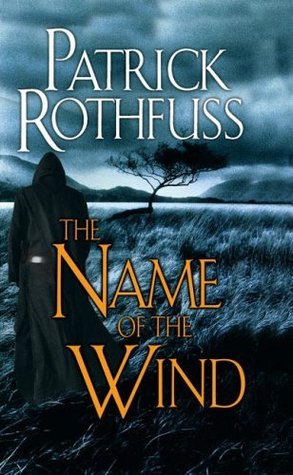 9 Favorite Covers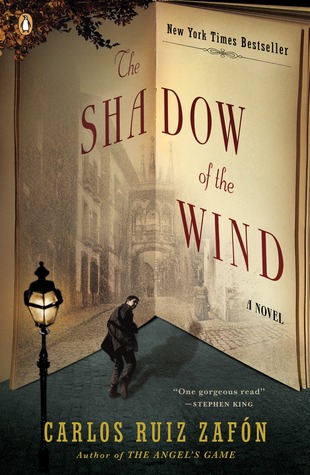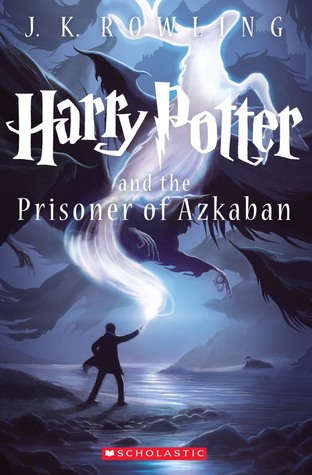 8 Not-Yet-Released Books
That I Can't Wait For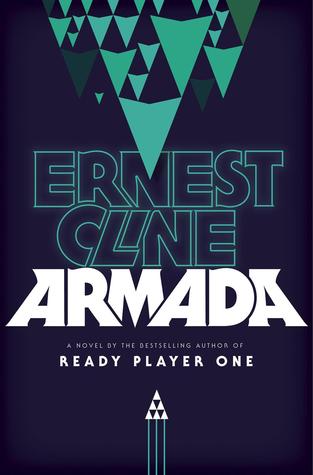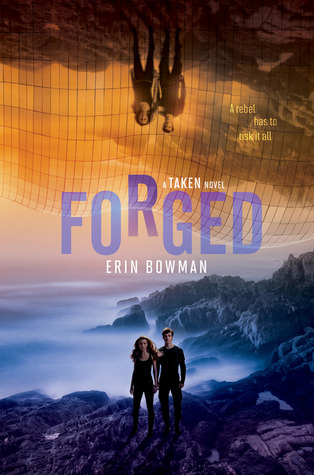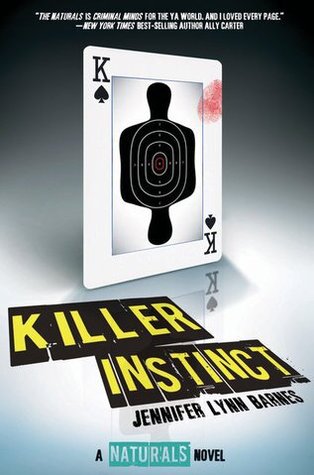 7 Auto-Buy Authors
Christy Reece / Ella Grace
Nora Roberts / J.D. Robb
Chris Grabenstein
Catherine Coulter
Cindy Gerard
Maya Banks
Robyn Carr
6 Book Boyfriends

I HATE the term. I do NOT have "book boyfriends".
It's a term I don't like, but it's a part of the survey, so of
course I will answer it. Also, why can't it be "book girlfriends"?
So, yes, I'll do both. The guys AND gals I have liked most in books are ~


Master Nolan from Breaking Free by Cherise Sinclair
Bailey from The Night Circus by Erin Morgenstern
Jim Frayne from the Trixie Belden series
Fred & George Weasley from Harry Potter
Kendra Michaels from Kendra Michaels series by Iris Johansen
Jessica from Club Shadowlands by Cherise Sinclair
5 Books You Recommend The Most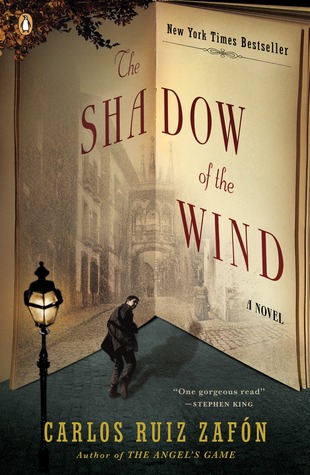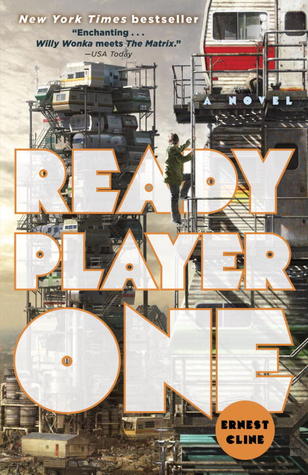 4 Books You Thought You'd
Like But Didn't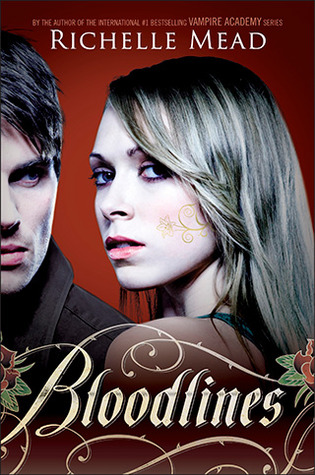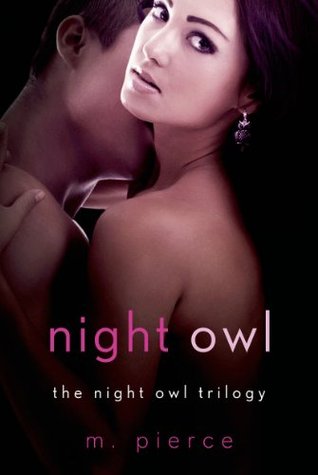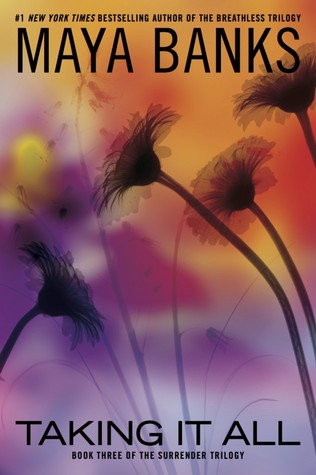 3 Books That Made You Cry

I don't like/read books that make me cry. Only the 1st one did,
the other two were ones that made me emotional, but I didn't cry.


2 Books You Never Plan On Reading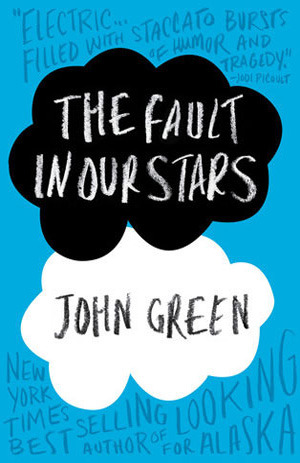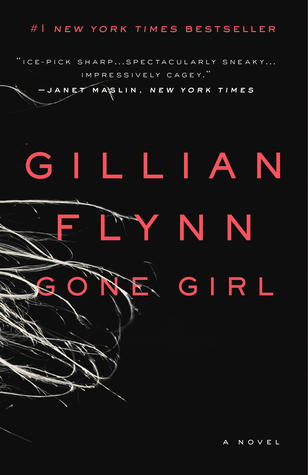 1 Favorite Genre At The Moment

Mystery/Thriller/Suspense


I tag any blogger who actually visits my
blog who would like to do the survey!