Morning! I don't want it to be day 4 already. I gotta step up my game today!
Yay, a challenge, same one as one of the ones from last time. This challenge is
If you like this, Try this
from
Writing My Own Fairy Tale
Let's see if I can come up with some good stuff! I like finding books that are similar to books I've loved!
Then, it's on to the reading. Don't know what's up first for today, I guess I need to go look and see what sounds good to me. :) Have a good day y'all, and as always, leave me your links and I'll come visit! :) 1st ~
The Testing Guide
. 2nd ~
Taken
. 3rd ~ Stolen. 4th ~ Frozen.
Challenges
If you like _____ , then try _____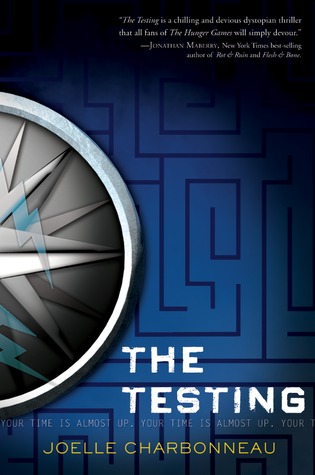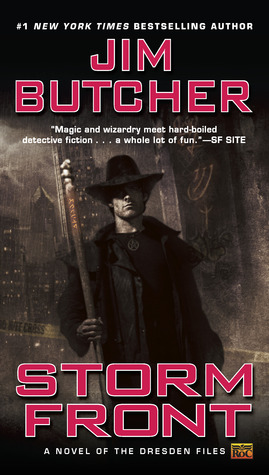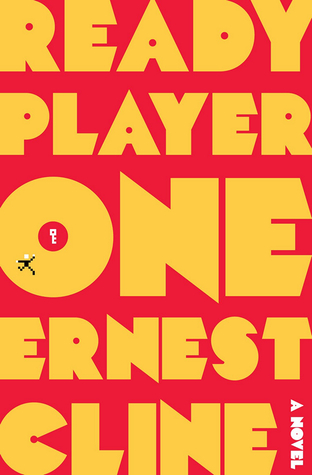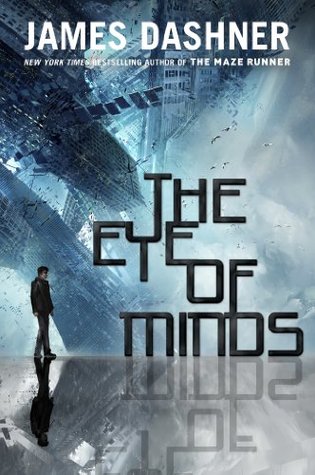 Updates!!
Thursday
Night Time Audio listening time/pages: 1 hr / 80 pages (One Kick)
Day Time Audio listening time/pages: 1 hr / 80 pages (One Kick)
Kindle reading time/pages: 8 hr 30 min / 753 pages (The Testing Guide, Taken, Stolen, Frozen)
Number of books I've read today: 4
Total number of books I've read:
14
Current Book:
Pages Read Today: 913
Total Pages Read:
3414
Time Read Today: 10 hr 30 min
Total Time Read:
41 hrs 30 min
Challenges Participated in today:
If you like this, Try this
Today's Completed Books: