Getting a later start to today. Woke up at 8 when my hubby left to do laundry and decided to go back to sleep, since he'd be back in an hour and a half. Got up at 930 when he got in. I was so sleepy last night that I didn't even listen to my audiobook after 12, I turned it off at quarter to and went to sleep! Now this morning, it's taken me this long (1030) to go through my morning stuff, do the challenge and all that fun stuff. I won't be getting to my book today til 11, but that's ok. I think I've done well and I'm confidant that I'll hit my goal.
For my reading, I've already started my next two books ~ Clean by Alex Hughes is my audiobook and
Sweet Dreams by Aaron Patterson
is my Kindle book. Onward with reading!
Challenges
I've done this kind of challenge before. A
Spell-it-out Challenge
from
KimberlyFaye Reads
. I'm using my username that I use everywhere around the internet ~ ImzadiRose. These are all books I've read and rated 4 or 5 stars (except the one for Z, it was a 3 star).

I ~ Ice Station
M ~ Make me, Sir
Z ~ Zoo
A ~ Ashfall
D ~ Disney After Dark
I ~ Independent Study
R ~ Ready Player One
O ~ One by One
S ~ Shadow of the Wind
E ~ Erebos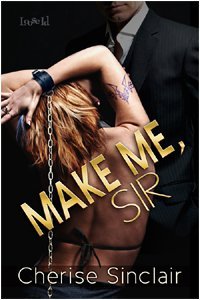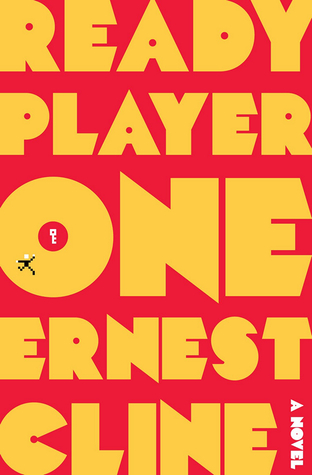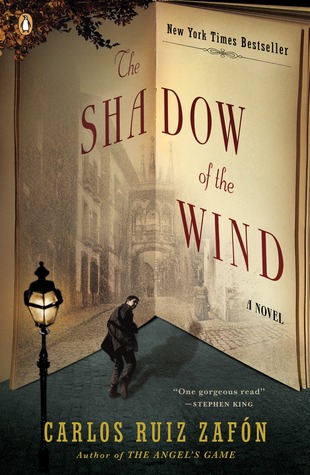 Updates!!
Saturday
Night Time Audio listening time/pages:
Day Time Audio listening time/pages:
Kindle reading time/pages: 4 hr 15 min / 423 pages (Sweet Dreams)
Number of books I've read today: 1
Total number of books I've read:
17
Current Book:
Pages Read Today: 423 pages
Total Pages Read:
4092
Time Read Today: 4 hr 15 min
Total Time Read:
49 hrs 15 min
Challenges Participated in today:
Spell-it-out Challenge
Today's Completed Books:
Today's Completed Comics: