This poll meme is hosted by
Because Reading is Better Than Real Life
.
Last week I posted 3 books for you, my readers, to pick one for me to read and review. The results are in! :) From the start, it was super close. It was a tie until just a few days ago when one took one extra vote ahead of the others. I never get many votes, this time just 14, but what bums me out most is that the post had 48 views! I sure wish all of you that had viewed that post would have voted. Ah well. I'll stop whining about it now. Anyways.
So, the choices I gave you to choose from were ~
The Books: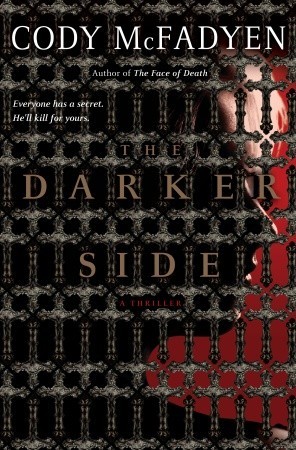 And the Winner is:
Come back in two weeks for my review of Almost Dead!