This is for the "10 times 10 Bookish Things" Swap at Swap-Bot. As always, all books are linked to GoodReads for easy adding to your TBRs! :) I hope you will enjoy seeing some of my favorite bookish things. I added the 3 Bonus questions, so all the more for you to discover. Enjoy! from ~ ImzadiRose
Ten Favorite Authors
Robyn Carr

Romance / Romantic Suspense

Chris Carter

Suspense / Thriller / Mystery

Cindy Gerard

Romantic Suspense

Chris Grabenstein

Variety ~ MG, YA, Mystery, Thriller, Humor

Andy McDermott

Action Adventure

Christy Reece

Romantic Suspense

Matthew Reilly

Action Adventure

Nora Roberts / J.D. Robb

Romance / Romantic Suspense

Jeremy Robertson

Action Adventure / Science Fiction / Fantasy

Cherise Sinclair

BDSM Erotica




Ten Favorite Books
(all time)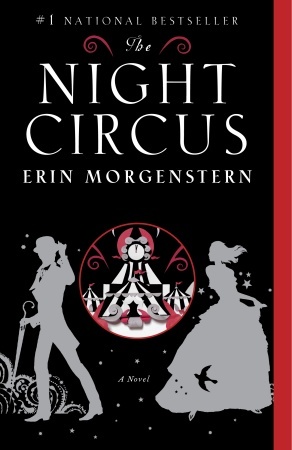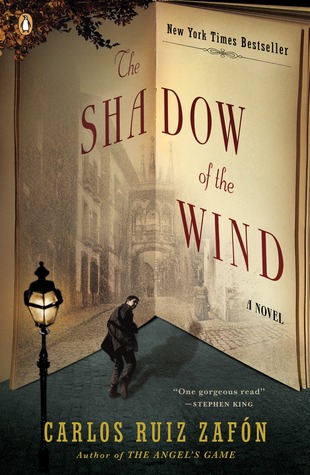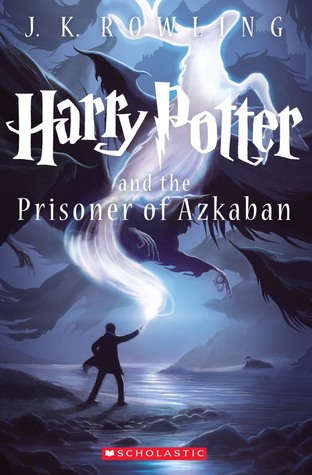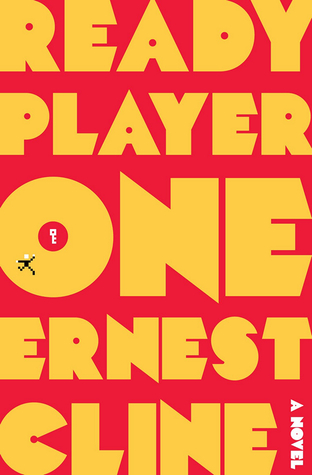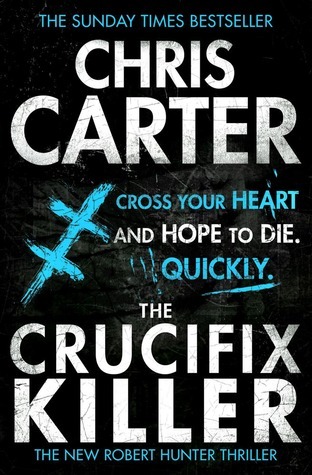 Ten Best Books read in 2015
published any year

Ten Favorite Book Quotes
"You believe you could not live with the pain. Such pain is not lived with. It is only endured. I am sorry."
― Erin Morgenstern, The Night Circus
"...but grief, he'd discovered, was not an experience you went through once and then 'moved on' (as the idiotic popular phrase would have it). The truth was that it came over you in successive waves - waves separated by periods of numbness, periods of forgetfulness, periods of ordinary living."
― John Verdon, Shut Your Eyes Tight
"I am tired of trying to hold things together that cannot be held. Trying to control what cannot be controlled. I am tired of denying myself what I want for fear of breaking things I cannot fix. They will break no matter what we do."
― Erin Morgenstern, The Night Circus
"People ask sometimes, when they get up the courage, what it's like to lose someone you love. I tell them it's hard, and leave it at that. I could tell them that it's a crucifixion of the heart. I could say that most days after, I screamed without stopping, even as I moved through the city, even with my mouth closed, even though I didn't make a sound. I could tell them I have this dream, every night, and lose him again, every morning.
But, hey, why ruin their day? So I tell them it's hard. That usually seems to satisfy them."
― Cody McFadyen, Shadow Man
"I would have liked to see you one last time, to be able to look into your eyes and tell you things that I don't know how to say in a letter. Nothing came out the way we had planned..... What lies did they tell you....? What did they say about me? Why did you believe them?....... Now I know I have already lost you. I have lost everything. Even so, I can't let you go forever and allow you to forget me......I want you to know that I loved you from the very first day and that I still love you, now more than ever, even if you don't want me to....I don't know whether my words will reach you.... All I wish is for you to be happy.... that everything you aspire to achieve may come true and that, although you may forget in the course of time, one day you may finally understand how much I loved you."
- Carlos Ruiz Zafon, Shadow of the Wind (paraphrased)
"I want you to listen to me very carefully, Harry. You're not a bad person. You're a very good person, who bad things have happened to. Besides, the world isn't split into good people and Death Eaters. We've all got both light and dark inside us. What matters is the part we choose to act on. That's who we really are."
― J.K. Rowling, Order of the Phoenix
"So how do you keep going, you know, living day after day in this shit for nothing world?"
"I guess I don't really know. It seems I wake up and before I know it the sun disappears and another day has passed."
- T.R. Ragan, Almost Dead
More Lighthearted
"The circus arrives without warning. No announcements precede it. It is simply there, when yesterday it was not. Within the black-and-white striped canvas tents is an utterly unique experience full of breathtaking amazements. It is called Le Cirque de Rêves, and it is only open at night."
― Erin Morgenstern, The Night Circus
"Being human totally sucks most of the time. Videogames are the only thing that make life bearable."
― Ernest Cline, Ready Player One
"Also, please watch your language. Everything you type is being broadcast live all over the world. [12:15] WATNEY: Look! A pair of boobs! -> ( .Y. )"
― Andy Weir, The Martian
Ten Books Not Yet Published you are waiting on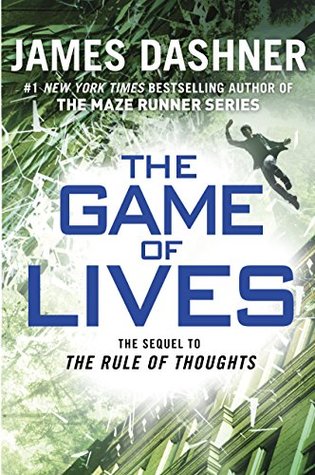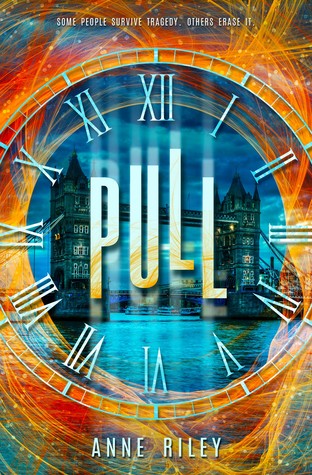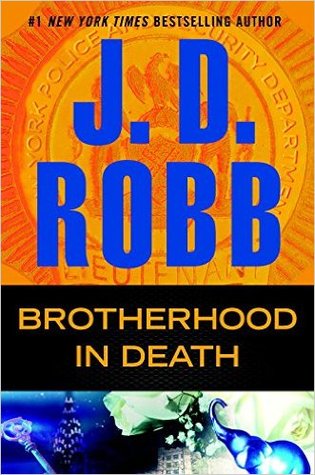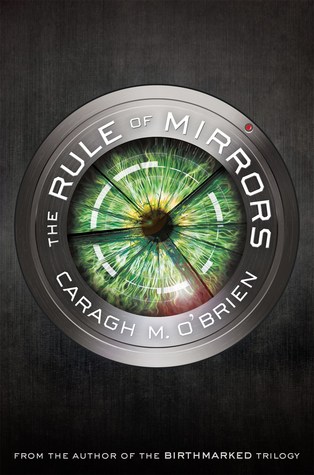 Ten Books recently added to your TBR
Added in September 2015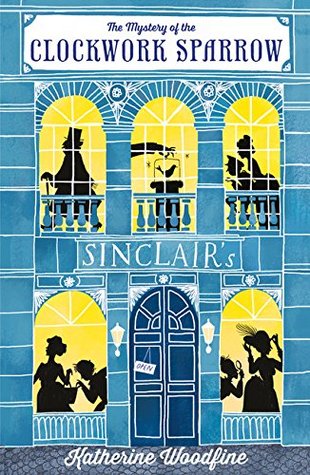 Ten Books from your favorite genre
Mystery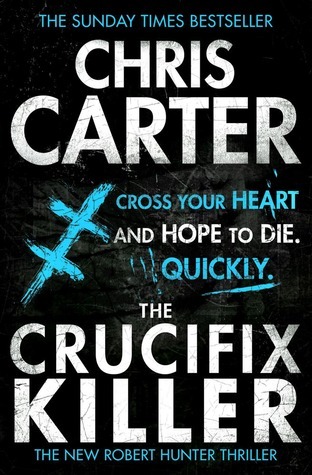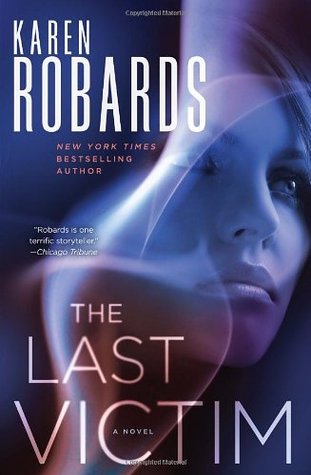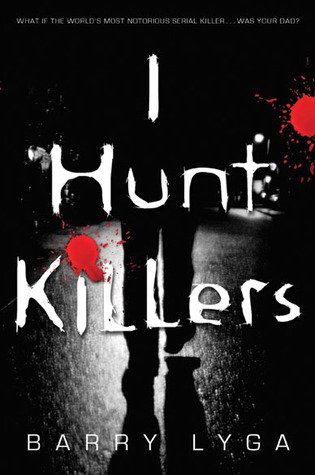 Ten Book Worlds you'd want to live in
The Night Circus
~ I'd like to work at the Circus. Taking tickets or doing some other side part of it, but involved. That way I could always see what was going on and enjoy it every day when I wasn't working. It's a beautiful book and setting and the Circus was just so magical. It's the perfect place for me.
Hogwarts / Harry Potter
~ Yes, I'd love the Harry Potter world as well. I would have liked to have grown up knowing I could do things others couldn't and I would love to discover a school where I could learn more. I probably would have actually enjoyed school. Had I been there during Harry's time, I definitely would have been crushing on Fred and George. :)
Ready Player One
/
Solarversia
/
Alterworld
~ We'll go with 3 in 1 for this one, since they are very very similar. Basically I want to be in a world where many things, if not all things, are done in virtual reality. I'd love to lose myself in VR and be who I wanted to be. The scavenger hunt of RPO and the year long game of Solarversia are particularly appealing to me, I would have loved to been involved in both. But the immortality of Alterworld appeals as well.
Star Trek
~ I dream of a day when money doesn't matter and people do things just because they want to. While there sure are issues in the Star Trek world, it's bigger, not the small petty stuff. I would have liked to have been on Voyager, discovering new places, species or worlds; or on the Enterprise because Picard is awesome! My user name all over the internet (ImzadiRose, or Imzadi) comes from the book Imzadi by Peter David.
Cragbridge Hall
~ if I were a pre-teen and I wasn't magical, I would want to be at Cragbridge Hall. It's a VERY VERY advanced school where they use technology to learn. For example, to see any time in history, they use a holodeck type place to view it directly. To learn about the way animals move, they use avatars so they can actually "feel" what it's like to be that animal. It's an amazing school, and I wish it were real. I would have liked school there!
Trixie Belden
~ When I was little, I wanted to be Trixie Belden. She was like Nancy Drew, only more "real". She had to do chores, had to take care of her little brother and she wasn't given everything on a silver platter (like the similarly written Nancy Drew). I definitely wanted to be at least a part of Trixie's world, part of the Bobwhites and solve mysteries with them.
The Martian
~ I'd love to see our world advance to have regular trips to Mars. I'd go. I'd love to get off this planet and explore elsewhere. It would be amazing. Of course, the deep oceans appeal to me as well, so I'd love to explore both below and above. I'm just interested in seeing more, exploring more. I wish our world would do more!
In Death
~ Though I wouldn't want to be in NY, I would like the advanced world of the In Death series. Flying cars and such, life on the moon and other planets. I'd definitely be off world in that world and live life to its fullest with all the fun gadgets and tech.
Escape from Mr Lemoncello's Library
~ it's a cool ass, high tech, super awesome library. Yes I want it! I definitely would have loved to have been one of the contestants for the opening of the library, or for the upcoming "olympics". It such an awesome place and as a lover of all things books, I'd love to actually go there and experience it!
Shadowlands
~ While I'm sure there are plenty of good and safe BDSM clubs out there, I've never experienced one. I love Shadowlands and it's people. It's ran perfectly, everyone is safe there, they take care of everyone and BDSM is done and shown in a correct and good light. I'd definitely love to go there and experience it.
Ten Characters you love
(and the books they are from)

Bailey, Widget & Poppet ~ The Night Circus
Fred & George Weasley, Harry & Ginny ~ Harry Potter series
Master Nolan ~ Breaking Free from the Shadowlands series
Daniel Sempere ~ The Shadow of the Wind
Giles ~ from the Whodunnit it series
Shane Scofield ~ Ice Station from the Scarecrow series
Eddie Chase ~ The Hunt for Atlantis from the Chase & Wilde series
Kendra Michaels ~ Close your Eyes from the Kendra Michaels series
Trixie Belden, Jim Frayne ~ Trixie Belden series
Chris Shane ~ Lock In





Ten Books on your TBR list you are likely to read soon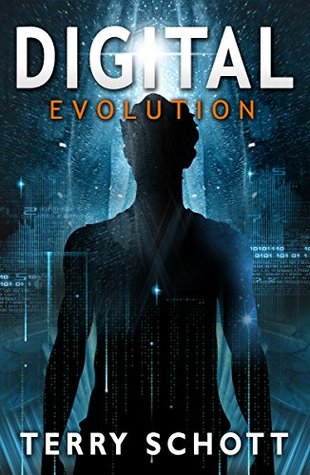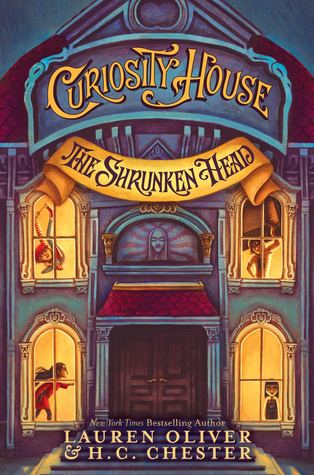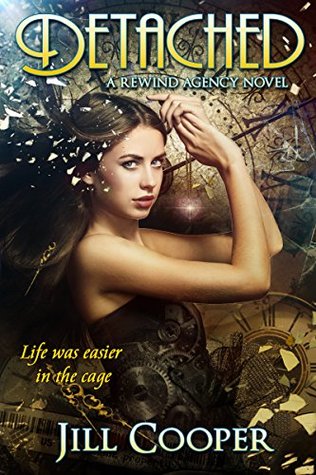 BONUS PROMPTS!
Ten favorite book COVERS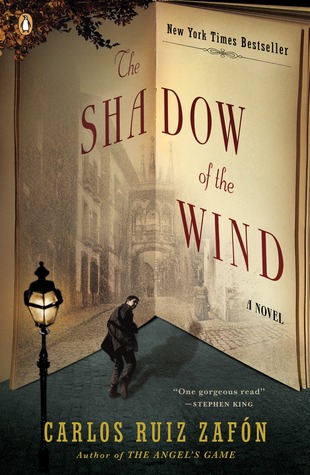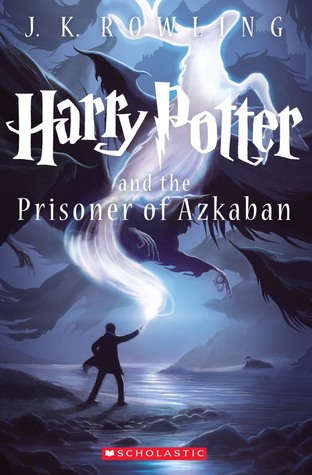 Ten books I wish would have had sequels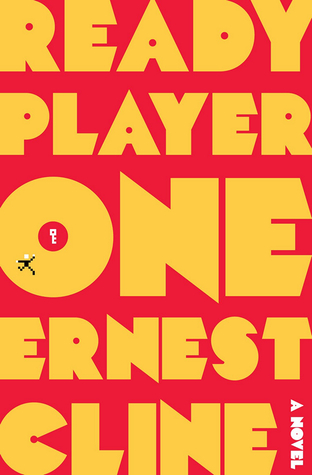 Ten trilogies/series I need to complete / get current on

Completed 6 of 7 ~ 1 remaining
Completed 8 of 11 ~ 3 remaining
Completed 4 of 5 ~ 1 remaining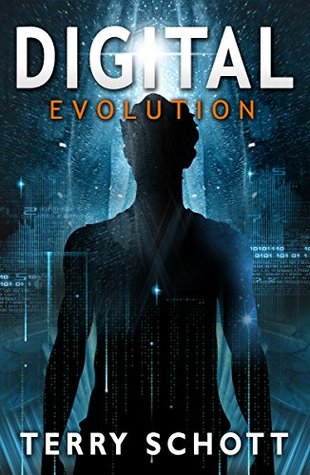 Completed 9 of 11 ~ 2 remaining
Completed 12 of 13 ~ 1 remaining
Completed 2 of 3 ~ 1 remaining
Completed 8 of 11 ~ 3 remaining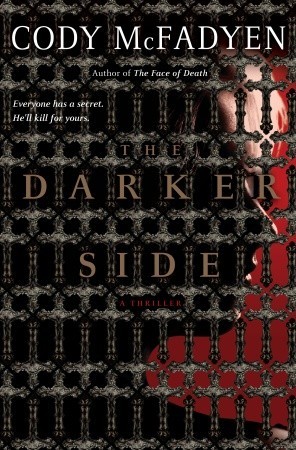 Completed 2 of 4 ~ 2 remaining
Completed 7 of 16 ~ 9 remaining
Completed 7 of 9 ~ 2 remaining