It's DEWEY time!! I am up and about already, ready to go. I didn't sleep well, of course, but that won't stop me from going the distance. For the 4th year, I plan to go the full 24 hours. If you are doing the same, leave me your blog (sorry, I'm not a Twitter person) or GoodReads and I'll keep an eye out for what you are doing! Love the ones who do the whole time and would love to keep up with some of you through it.
Let's get going with the Intro Challenge ~
1) What fine part of the world are you reading from today?
I am in North Carolina. We've been here 3 years..
2) Which book in your stack are you most looking forward to?
Long time readers of my blog know I'm I'm not a pre-planner. I am a Fly-By-er. I don't plat, at all. That being said, I DO have a rather extensive TBR pile that's on my radar for today, mainly because they are shorter books. I want to do some books too short for GoodReads challenges and just some other shorter things to mix it up this time. I'm most looking forward to Detached by Jill Cooper which I'll probably get to first. See my possible TBR list below of a few I'm thinking about today.
3) Which snack are you most looking forward to?
Is this a trick question?! ALL of them!! I'm definitely a junk food person. I don't agree with a lot of peoples assessments of not doing ALL junk and doing something healthy. Nope. If you are used to all junk, all junk definitely doesn't bother you. No healthy crap here. :) My Hubby is going out for Dunkin' Donuts for breakfast, bringing me glazed donuts and Fruit Punch Kickstarts. Yum! Snacks for the day include ~ Sour Patch Kids, Smores Goldfish, and Snickerdoodles. Bagel Bites for lunch, snackage probably for dinner. :) And of course, lots and lots of Mountain Dew! :)
4) Tell us a little something about yourself!
HI! I'm Karsyn, in my late 30s, deeply in love with and married to my high school best friend. I LOVE to read, obviously, and am blessed with a ton of time to read. I also love to write LONG LONG letters to my pen pals (15+ typed pages) and play video games. I built my first gaming PC in Feb and I love it so much! Lately I've been back on a Skyrim kick. My Precious Kindle Fire is never far from my side. I read a variety of genres and really don't like to box myself in when it comes to genres. It's easier to say what I WON'T read, which is ~ chick-lit (if shopping is involved, no thank you), New Adult (OMG gag me now, I've only read one New Adult book I liked, it HAS to have tons of action or I won't read it), religious stuff, and Western. I'm all about action and suspense in my books for the most part. My most favorite book EVER is The Night Circus by Erin Morgenstern.
5) If you participated in the last RaT, what's 1 thing you'll do different today?
Same stuff as last time, a variety of books I've been looking forward to, and short audiobooks, rather than when I tried a long one my first time around. Not smart! :) This time I decided not to cheer, I just wasn't up for it, so I'm going to focus on reading and only post occasionally. I'm a new post each time person. I definitely don't like doing one long post. I'm hoping to check in every 4-6 hours, but we'll see.
Potential TBR

(by page count)

Kindle Books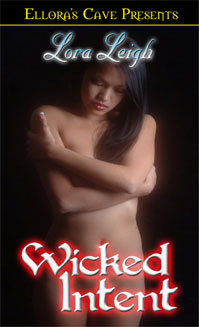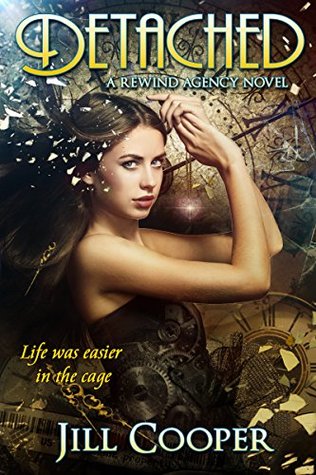 Audio Books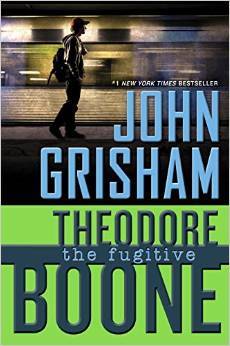 THANKS for visiting! Leave me a link, and I'll come check out your kick-off post