It's here, it's here, it's here!! :) It's Bout of Books time, and OMG am I up EARLY. The problem, for me, with making plans to get up early is that I do NOT sleep when I make plans. If I got an hour of sleep, I'm surprised. Oh well, here I am now, and I'm doing the challenges to get this started, then it's off to the books. With my
GOALS
being what they are, I need to get started on reading! :) Keep an eye on this post, I'll be updating my reading stats through the day then post a re-cap tonight. If you follow me on Bloglovin' (the only place I use to follow blogs), I'll follow you back. If you use something else, let me know you are following me, and I'll follow you on Bloglovin'.
After I do the challenge, it's time to start reading. I listened to an audio before bed, but that will just be my night time reading right now. To start off the day, 1st up ~
Our Broken Sky by Sarah Harian
. 2nd ~
Fated by Benedict Jacka
. 3rd ~
Dead Don't Lie by L.R. Nicolello
. 4th ~ Cursed by Benedict Jacka.
As for the informal challenge, I don't do photos of myself (no camera, and ewwwww), so none of that, plus I don't use Twitter, Instagram or Tumblr. Those things just aren't for me. I'm more of a rambler and that stuff is for people who don't like to talk much. So, I'll just be doing what I can here at my blog.

CHALLENGES
The first challenge comes from
The Book Monsters
and is a
Book Scavenger Hunt
. No #4 as I don't read poems or short stories.

1. A Book that begins with "B" (for Bout of Books!)
(My favorite "B" titled book!)



2. A book that has been made into a movie/tv show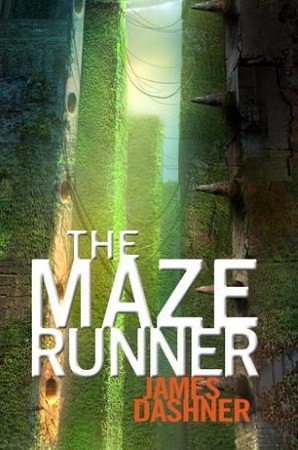 3. A series you love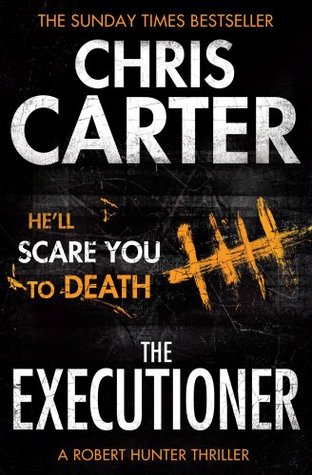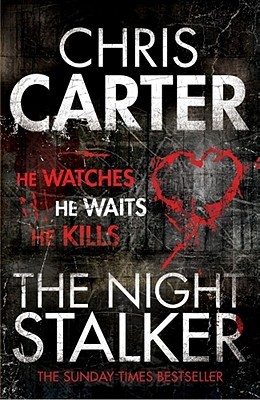 5. A book on your TBR shelf, or your full TBR shelves
(Books being released 8/26 that I'm waiting on!)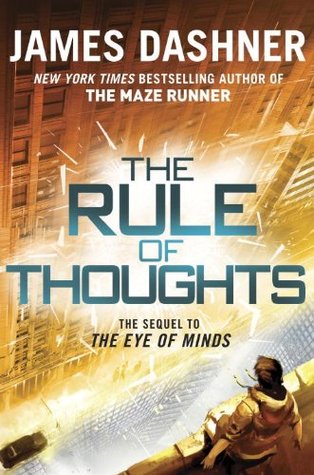 The second challenge is about making playlists. Since I only listen to a few artists (Pentatonix!!), I'll skip this challenge. :(
Updates!!
Monday
Night Time Audio listening time/pages: 1 hr 30 min / 70 pages
Day Time Audio listening time/pages: 3 hr 30 min / 344 pages
Kindle reading time / pages: 5 hr / 378 pages
Number of books I've read today: 3
Total number of books I've read: 3
Current Book: Cursed by Benedict Jacka
Pages Read Today:
792
(90 pages, 234 pages, 230 pages, 180, 58 of 2 DNF books)
Total Pages Read:
Time Read Today: 10 hr
Total Time Read:
Challenges Participated in today:
Book Scavenger Hunt
Today's Completed Books: