It's Monday! What are you Reading? ~ Hosted by
BookJourney
Well, our 4th week wasn't as good on our challenge. I read a ton, but we fell to 2nd place. The other team went sneaky, not posting everything they were reading. We did the same thing, but our team just didn't read as much. :( Stinks cuz we had three weeks in the lead. Ah well, all I can do is read. Can't make everyone on the team step it up. I'm aiming for 15 books this week, we'll see!
So here is what I am reading right now ~
Audio & Kindle


Here is what I read this past week, yup, it's a lot. Hope to do better this week tho!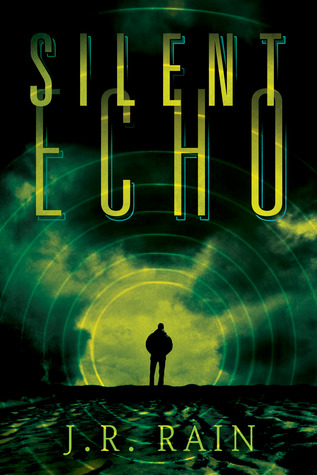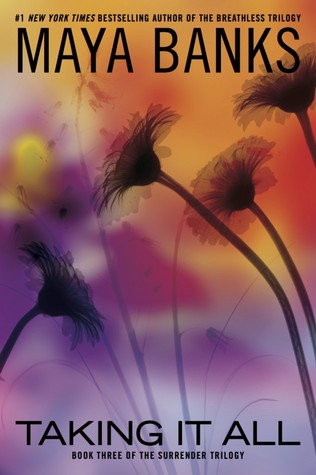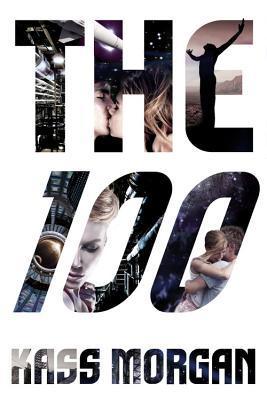 Quick thoughts on the books I read ~
S.E.C.R.E.T. ~ a good erotica ~ 4 stars
Three ~ good conclusion to the Chandler series ~ 4 stars
The Big Blind ~ good story about poker player ~ 4 stars
Silent Echo ~ not my normal thing, but ok ~ 3 stars
Gray Justice ~ unmemorable ~ 3 stars
Stephen Frey ~ expected so much more ~ 2 stars
Taking it All ~ disappointing Maya book ~ 1 star
Gray Resurrection ~ BORING book, 1 star
S.E.C.R.E.T. Shared ~ a great follow up to the first book ~ 4 stars
Stirred ~ no words for the stuff he put in this book ~ 1 star
Forgotten ~ fantastic book! Really enjoyable! ~ 4.5 stars
The 100 ~ Meh. Too much going on. ~ 2 stars
The Midnight Palace ~ couldn't get into it at all ~ 2 stars
Dead Weight ~ not bad, good storyline ~ 3.5 stars

Reviews I posted ~

What have you been reading lately?