The 2nd Annual
Love for Books Read-a-Thon
is being hosted by
Novel Heartbeat
.
So, for the "Love of Books" read-a-thon, I settled in with a book yesterday and read about half when I saw another person joining in the read-a-thon which begins today?! My banner says the 8th - 15th, I guess it was changed at some point after I signed up. Oh well, extra day for me. :) Since my
Gaming Computer Parts
will start to arrive this week and could, possibly, all be here by the weekend, I'll take an extra day behind me because I don't know if I'll read the full week, probably not, if everything arrives. :)
That being said, Sunday I read off and on and today I've been SUPER sleepy (up at 5:30 both days, but was able to take a nap today) so I've been working on the comics part of my goals. Things are going well for me, so I'm confidant I'll meet my low goals, even with maybe not reading later on this week. :)
As a reminder, here are my goals for the week. Below is my usual updates.
GOALS
My Love for Books Read-a-Thon Goals
Time devoted to Reading
Daily as much as possible
GOAL
Complete at least SIX (6) books

Read at least 2 NetGalley or Author Requested books
Read at least 1 book from a series I'm more than 3 behind on
Read at least 1 book from my 365 Days of YA lists

Complete at least FIVE (5) comics ~ Completed
Sunday & Monday
Number of books I've read today: 1 (Sun) & 1 (Mon)
Total number of books I've read: 2
Current Book:
Pages Read Today: 411 (Sun) & 320 (Mon)
Total Pages Read: 731
Today's Completed Books: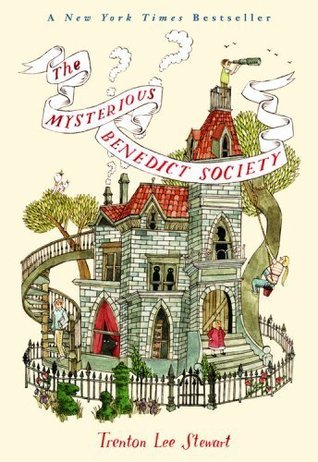 Today's Completed Comics: