Halfway through! How is everyone doing?
I'm on pace for another 8 books this round. I've finished up 4 and I've started another audiobook, though just until dinner. Then I'm going to read another Kindle book (before my eyes start hurting) and get back to the audio later on.
Anyone read anything good?
Mid-Event Survey:
1. What are you reading right now?
Audiobook ~ Protecting Caroline by Susan Stoker.
Soon on Kindle ~ Fledgling by Mark Cooper
2. How many books have you read so far?
4 (see below)
3. What book are you most looking forward to for the second half of the Read-a-thon?
None really, as I don't have a plan on what I'm reading yet. I only had really planned on 2 books and read both of those, so we'll see what I feel up to next.
4. Have you had many interruptions? How did you deal with those?
A few. My Hubby asked me a question that made me go down memory lane (see my Hour 4 Update). Other than that, He's been mainly leaving me alone, He's great to me! :) I've only been up a few times for bathroom or drink breaks. Just been reading, posting every 4 hours and haven't been able to visit blogs yet, but I plan to after my next Kindle book, after dinner.
5. What surprises you most about the Read-a-thon, so far?
Nothing, I guess? Seems more quiet, but perhaps that's just because I haven't been as active on my blog in the last few months as I had been for the other read-a-thons that I have been a part of.
Updates!!
Audio listening time/pages: 2 hr 30 min / 256 pages
Kindle reading time / pages: 6 hr 30 min / 541 pages
Total number of books I've read: 4
Current Book:
Total Pages Read: 797 pages
Total Time Read: 9 hrs
Challenges Participated:
Introduction Survey
Today's Completed Books/Comics: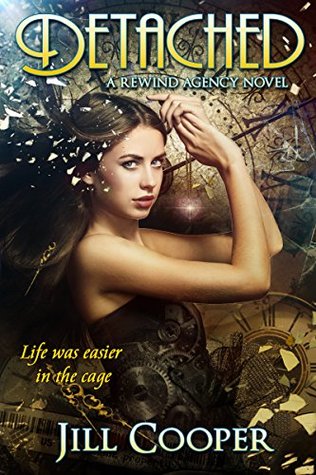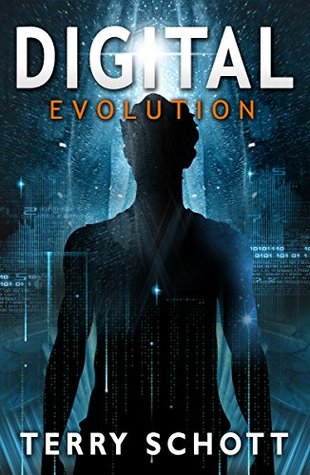 Dewey's ~
Kick-Off
Dewey's ~
Hour 4 Update
Dewey's ~
Hour 8 Update