Approaching midnight here, and I'm actually sleepy!
I knew I would be, I didn't sleep well last night. I never sleep well when I have things that I'm going to be doing. No matter, I'll get through it, I always do. No sleeping for me! :) I'm in it until 8am, when I HOPE HOPE HOPE I can fall asleep for 5 hours. I gotta be back up by 1pm for my Steelers game!
I'm likely on my last Kindle book of the night, will probably switch to audios only after this one, my eyes have been hurting for a little while. I have some shorter audiobooks, so I hope to meet (or pass) my last two RaT stats of 8 books for the night. More than half way there with half the time remaining!
Anyone still around?
Updates!!
Audio listening time/pages: 5 hr 30 min / 488 pages
Kindle reading time / pages: 7 hr 45 min / 685 pages
Total number of books I've read: 6
Current Book:
Total Pages Read: 1,173 pages
Total Time Read: 13 hrs 15 min
Challenges Participated:
Introduction Survey
Today's Completed Books/Comics: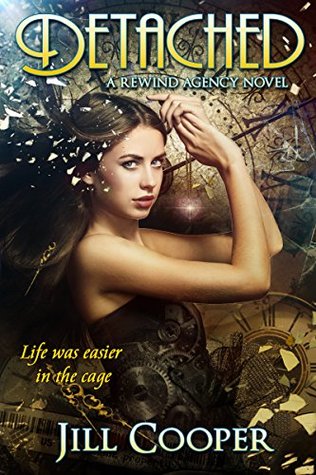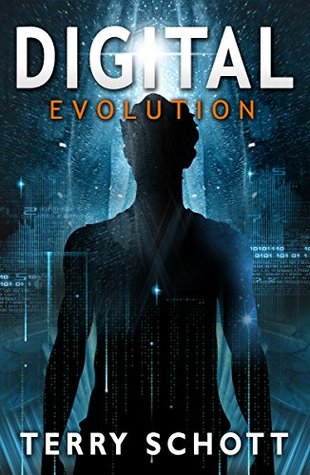 Dewey's ~
Kick-Off
Dewey's ~
Hour 4 Update
Dewey's ~
Hour 8 Update