It's been about 7 weeks since I updated my challenges, so I thought I'd give an update.
I LOVE doing challenges. It helps me pick books to read next in my ever growing TBR pile. They are always fun and I don't pressure myself to finish at all (though I usually do) I just have a ton of fun doing them.
My team challenge at GoodReads ended 8/30 after 7 weeks. I'm not sad to see it end. Between that challenge and Bout of Books, I am about booked out! My team (there were 7 of us) read 316 books in those 7 weeks.
79
of those books were the ones that I read. Not too bad! :) Our team was in 1st place every week except for one, and we WON the challenge by 180 points! WooHoo. My team was awesome and it was a ton of fun, but I'm glad to not have to think about a book for a few days!
I signed up for the Beat the Heat challenge, but with everything else going on, I was unable to get involved except for reading. The challenge ran from Aug 11 - Sept 1st. For that time, since there was no restrictions on length (like for my GR challenge), I finished ~
- 39 Books (33 novels, 6 novellas / short stories)
- 10 Comics
Week One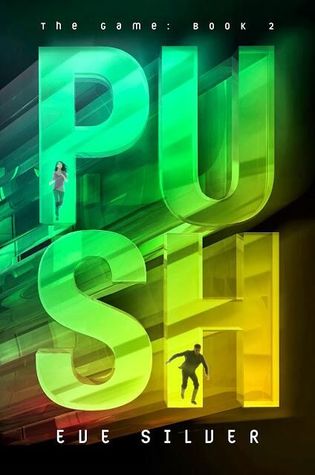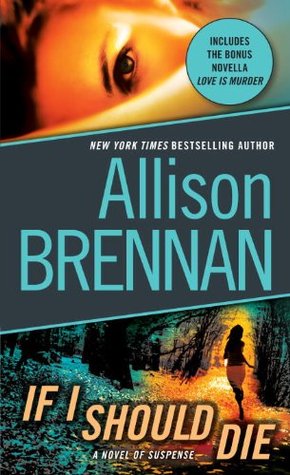 Plus the following Comics:
Week Two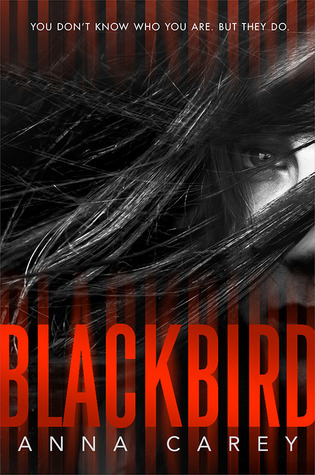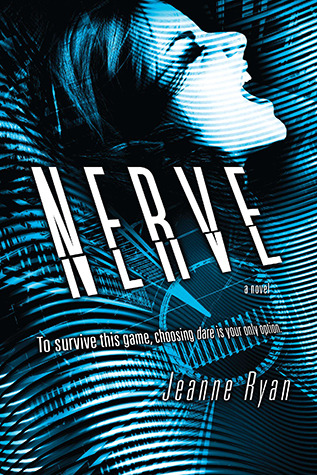 Plus the following Comics: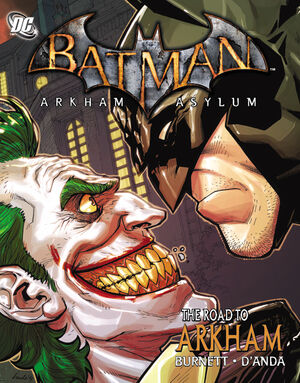 Week Three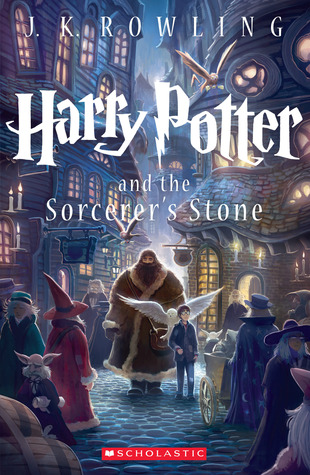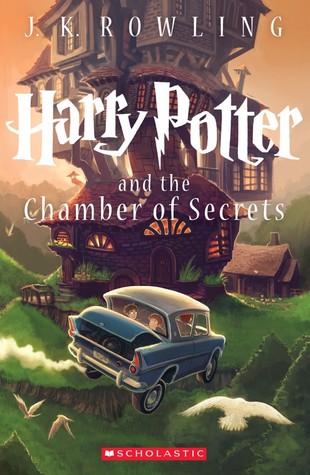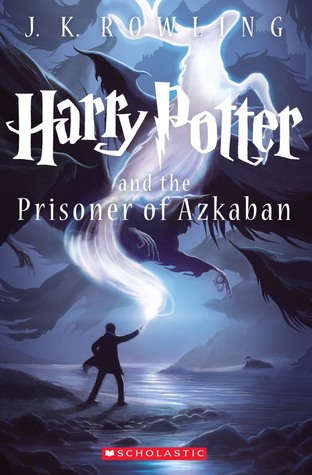 I was also in the
2014 Book Blogger Summer Reading Program
that ran May 1st through Sept 1st. Like with Beat the Heat, I didn't have time to join in, but read a ton. I initially set my goal at 75 books, which was average for how I started out, but with the challenges I did slightly more than that. Please see my
Summer Reading Challenge Shelf
at GoodReads for a complete list of all completed books.
Congrats! You have completed your goal of reading 75 books for the
2014 Book Blogger Summer Reading Program challenge!

149 of 75 (199%)

Next up is the
2014 Book of the Year Bracket Challenge
from
Erratic Project Junkie
.
So far I have 36 books out of all I have read on the bracket. Not many but so far I'm only going with books I rated 5 stars and a few really good 4 stars. If, at the end of the year, I need a few more, I'll fill it in with other 4 star books, and great 3 stars, if needed.
The photo is from my last update. As of writing this, I can't figure out how I saved it, so I'm not going to mess with it again. I'll just try to figure it out later on.
I chose to raise my year goal at GoodReads from 152 to 200, but then I chose to raise that to 252 after I passed 200. :)
I have read 217 books, which is 86% and 51 books ahead of schedule.

Karsyn
has
read 126 books toward her goal of 200 books.
Finally, I joined the
Summer Edition Bingo
hosted by
Great Imaginations
. It started July 1st and runs through for three months. Here is what I have completed, so far (linked books are linked to reviews I did) ~
Nil by Lynne Matson (set on an island)
Completed 7/1
4 of 5 stars
Innocent Prey (Brown & De Luca 03) by Maggie Shayne
(dog companion)
Completed 7/2
5 of 5 stars
Obsession (Faces of Evil 01) by Debra Webb (a thriller)
Completed 7/4
4 of 5 stars
The Grimm Legacy by Polly Shulman (a middle grade book)
Completed 7/5
3 of 5 stars
Library of Shadows by Mikkel Birkegaard (set in Europe ~ Denmark)
Completed 7/9
3.5 of 5 stars
Not Your Damn Submissive (Denial 01) by Amy Valenti
(summer release ~ May 2014)
Completed 7/10
2 of 5 stars
Invisible by James Patterson (Road Trip ~ killer travels country)
Completed 7/10
4 of 5 stars
A Tangle of Knots by Lisa Graff (Sky on Cover)
Completed 7/11
2 of 5 stars
Power Play (FBI 18) by Catherine Coulter (Blue Cover)
Completed 7/12
4 of 5 stars
Nothing to Lose (Grey Justice 01) by Christy Reece
(Free)
Completed 7/14
4 of 5 stars
Those Who Wish Me Dead by Michael Koryta (A Stand Alone)
Completed 7/15
4 of 5 stars
Impulse (Faces of Evil 02) by Debra Webb (Pink Cover)
Completed 7/15
3 of 5 stars
Close your Eyes (Kendra Michaels 01) by Iris Johansen
(MC is a music therapist)
Completed 7/17
5 of 5 stars
Chasing Fire by Nora Roberts (Set during Summer)
Completed 7/18
3 of 5 stars
Do or Die by Suzanne Brockman
(MCs brother ~ still a MC ~ is Gay)
Completed 7/18
3 of 5 stars
Behind the Lies by Robin Perini (Strong Sibling Relationships ~ 6 brothers)
Completed 7/20
3 of 5 stars
Sight Unseen (Kendra Michaels 02) by Iris Johansen (Starts with "S")
Completed 7/20
5 of 5 stars
Against the Wild (Brodies of Alaska 01) by Kat Martin (Water ~ Lake ~ on Cover)
Completed 7/24
4 of 5 stars
The Immortal Circus: Act Three by A.R. Kahler (Series Finale)
Completed 7/22
2 of 5 stars
Born of Illusion (Born of 01) by Teri Brown (Magical Realism)
Completed 7/28
2 of 5 stars
Arctic Fire by Stephen Frey (Set on a Boat)
Completed 8/6
2 of 5 stars
Messenger of Fear by Michael Grant (Asian MC)
Completed 8/30
2 of 5 stars