It's Monday! What are you Reading? ~ Hosted by
BookJourney
Since all of my challenges have ended, I've been slow going on reading. I definitely burned myself out in August, and September has been MUCH slower for me. I've been playing some Resident Evil 4 (best RE game ever!), working on swaps, and just taking it easy from books. It took me a week to finish a book I liked, that's crazy for me!!
So, I haven't finished much this week, but that's alright. :) I'm taking it easy until Dewey's 24 Hour Read-a-Thon. No challenges, Read-a-Thons, ect..... until then!
Currently Reading
Kindle, Kindle & Audio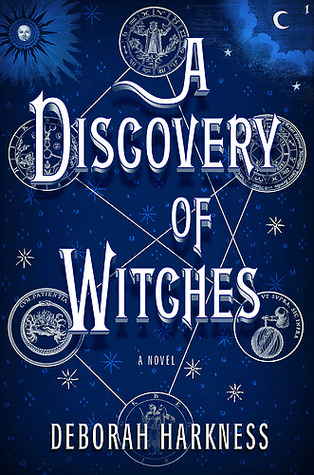 What I completed since last Monday ~
Reviews ~
ARC Review ~ Time's Edge by Rysa Walker ~ 4.5 stars!
Sept Poll Review ~ The Aftermath by Jen Alexander ~ DNF!
Read anything good lately?