Top 10 Authors I've read 1 book of, and want to read more
You find a book that you are in LOVE with, and it's the only one that author has written so far, or you haven't read anything else, YET. That's what this Top 10 Tuesday is about.
Hosted by
The Broke and the Bookish
.
So far, in reading over some TTT today, I haven't seen my number one author listed ~
Erin Morgenstern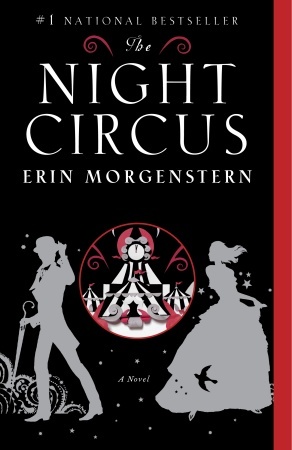 I fell in LOVE with The Night Circus when it came out and sadly Erin hasn't written another book. She has said that she wouldn't write more on The Night Circus, so perhaps she would write something that I might not like, but I'd try it no matter what. The Night Circus was a beautifully written book which has taken up much space in my heart. I adore it and I wish Erin would write something more.
Ernest Cline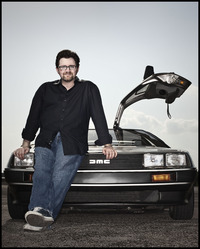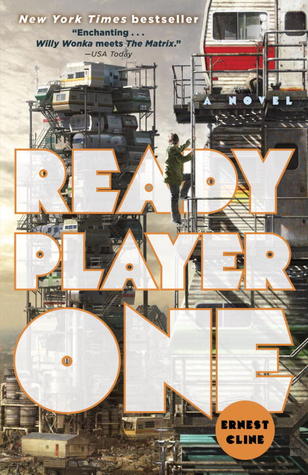 Another book I loved when it was released was Ernest Cline's Ready Player One. It was a fantastic read, and I loved it. I've been anxiously waiting for his next book, which was due out this summer, but now says next summer. It definitely sounds different, but I'm looking forward to reading Armada.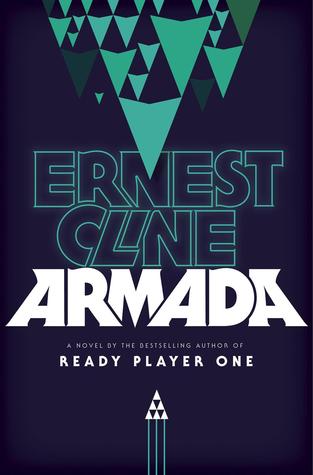 Aaron Patterson
Sweet Dreams (
my review
) is a book unlike any other that I have read. It warns you in the blurb that the book defies genre. At first, it doesn't seem so, but 60% in it completely changes. I still don't know what really went on with it, but it was fantastic. Eager to read the next book, though I haven't gotten to it yet.
Jennifer Lynn Barnes
I read, and loved The Naturals. It wasn't the only book Barnes has written, but the only one that was of interest to me. It was a really enjoyable book, and I really look forward to the next one, when it is released.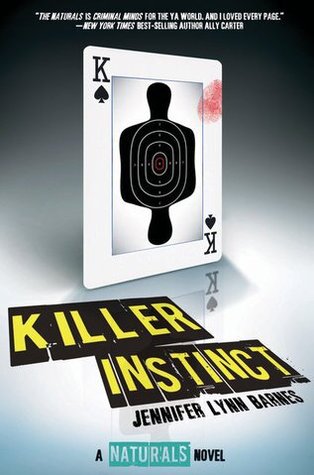 Cat Patrick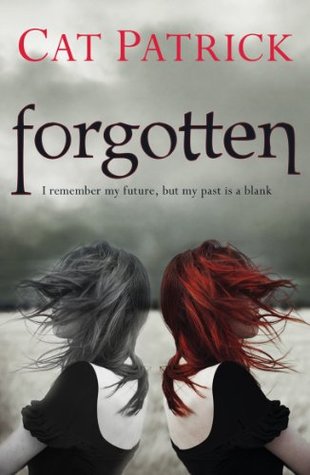 I've only read Forgotten (
my review
) by Cat Patrick but really enjoyed it. It was different and a great read. I plan on reading The Originals next.
L.R. Nicolello
I received this book from NetGalley (
my review
) and REALLY enjoyed it. Though there was a plot aspect that I thought was really really lame, overall I loved the characters and the story. I'd definitely read more if this becomes a series. It's the only book this author has written.
Jon Osborne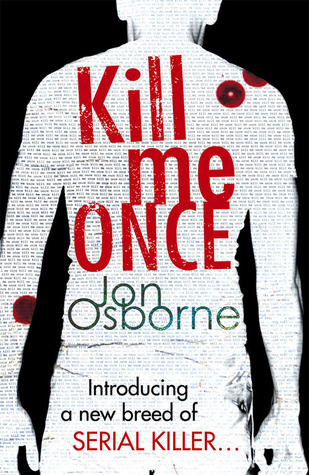 On a quest to find more books / authors like Chris Carter and his Robert Hunter series, I read Kill Me Once by Jon Osborne. While definitely not as good as the Carter series, I really enjoyed this book. I've been wanting to read the 2nd one in the series, Game of Chance, for a while now, but don't have it yet.
James Carol
Another serial killer series, this book took me a really long time to get into it, so it was only ok at first, but the end (last 30%) got really entertaining. It's the first book I've read by this author and I look forward to trying the next one, Watch Me.
Kailin Gow
In the time after reading The Night Circus, I was wanting to read more circus books and I came across Circus Summer. The supposedly 1st book in a series, I loved it. Gow has a ton of other series but not of them appeal to me. I loved Circus Summer tho, a deadly circus, and I hope that there will be follow up books at some point. Having been published in 2012, I wonder if the series has been abandoned. :(
Lynn Matson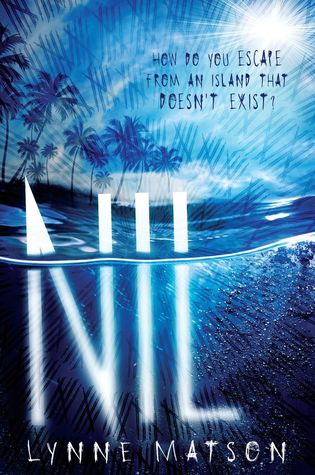 I loved Nil. Though I've seen it described as Survivor meets Lost, and didn't see it that way (besides yes, set on an island and yes, weird things happening) I thought it was a great storyline with great characters. The ending was a little too rushed for me, but other than that, I loved it!! Now, I see there's a 2nd one coming out, which I didn't even known until I did this, so YAY!!