End of Event Meme:
Which hour was most daunting for you?
3am, for a little while. I was listening to an audio and got really sleepy, but I was able to get perked up and as of now, I'm still going strong. Here's to hoping I can sleep after 8 for a while. Wanna fall asleep easily, and wake up refreshed for my game! :D
Could you list a few high-interest books that you think could keep a Reader engaged for next year?
Depends on the reader, definitely lots of action, something to keep the plot moving along is what I like best. Cute YA or MG books are good, if you like that sort of thing.
Do you have any suggestions for how to improve the Read-a-thon next year?
It's just a personal thing, but I didn't like the posts with the kids. But ignore me about that, not everyone has my issues with that kind of thing. Maybe new start, mid and final questions?
What do you think worked really well in this year's Read-a-thon?
Not sure. Didn't really see many people doing much of visiting this time. It was just all about the books for me, so nothing can be done by anyone else. I enjoyed my time to myself reading.
How many books did you read?
8
What were the names of the books you read?
see below
Which book did you enjoy most?
Detached by Jill Cooper
Which did you enjoy least?
Everything else. The rest was all enjoyable, but not fantastic.
If you were a Cheerleader, do you have any advice for next year's Cheerleaders?
Wasn't one this time.
How likely are you to participate in the Read-a-thon again? What role would you be likely to take next time?
I'm honestly not sure. Typically I'd say I'd always be a reader at least and perhaps cheer again, but I was kind of bummed by the lack of activity this time. I had 5 people come by. Would have like to have seen a couple more. But it is about what I do, and I can and do read any time I want. I really do these for the interactions, which haven't been there, for me, since my first one. If I do it again, it'll likely just be all for me, and I'll not post anything.
Updates!!
Audio listening time/pages: 10 hrs / 930 pages
Kindle reading time / pages: 8 hrs / 685 pages
Total number of books I've read: 8.25
Total Pages Read: 1,615 pages
Total Time Read: 18 hours
Challenges Participated:
Introduction Survey
Today's Completed Books:
Started prior to RaT

(for Dewey's started @ 68%)



Kindle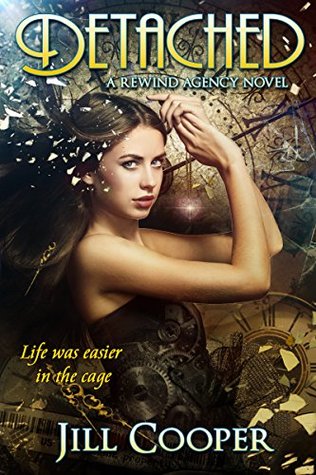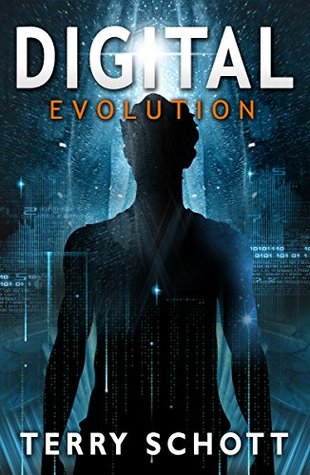 Audio
Dewey's ~
Kick-Off
Dewey's ~
Hour 4 Update
Dewey's ~
Hour 8 Update
Dewey's ~
Hour 12 Update
Dewey's ~
Hour 16 Update
Dewey's ~
Hour 20 Update