Another Read-a-Thon? Ok, I think I'm ready!
The
Tackle Your TBR Read-a-Thon
is hosted by
Wishful Endings
.
If you follow me, you know that I recently was in a 7 week long GoodReads challenge, as well as participating in
Bout of Books
. I read like crazy, reading 57 books in August, plus 10 comics. Needless to say, I got a little burned out on books and didn't pick up one for 4 days. Not too long, but long enough for me, especially after the 7 weeks I had! :)
For this challenge, I've decided to go with 13 books. I chose this as I was trying to figure out what to do and I decided that I would do a spell-it-out of "Tackle Your TBR" using just titles and/or author names. If you have followed me before, you know that I'm HORRIBLE about planning things out. Usually plans fall away to me changing my mind all the time. This time, I am going to TRY to stick with my books planned. We'll see if it happens or not. If I stick with at least 6 of the books I plan on, then I'll be glad with that. :) I already know ONE book will be different. I'm doing a
TBR List ~ September Poll
to have my readers pick a book to read. Though it may be clear on what will win, I don't want to post it yet. So, I know one book will be changed out on Saturday, but since I already know what's being changed for what, I'll still count it as one of my 6. :)
It appears my comments are not being left on more than half of the blogs I visit, does anyone know why? They are appearing on Blogger and others that I can sign in through Google+ but not on others. Specifically I noticed they aren't showing up on comments that have the option to leave a link to your last post through "comment luv" no matter if I unclick it or not. I've visited over 40 blogs so far, commented on at least half of them, and maybe my comment has shown up a 3rd of the time. :( Anyone know what I can do to fix this?!
The Goals:
Read at least 13 books
Read at least the next 6 digital chapters of Arkham Unhinged
Read at least 6 books of the ones I pick out, if not all
Visit no less than 10 blogs a day, commenting on most
Do all the challenges I can
Have Fun!
The Books: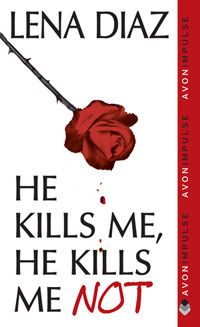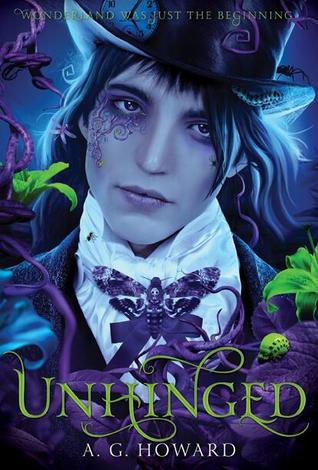 Day 1 Updates
Anyone else joining in? Leave me your link and I'll keep up with your progress.