Read Play Blog is a meme about video games and books, posted every 16th of the month. Bloggers are encouraged to answer a discussion question, and recommend a video game that is similar to a book they liked. Hosted by
Happy Indulgence Books
&
Read Me Away
.
Info:

What is Read Play Blog?
A monthly meme about video games and books!

How does Read Play Blog work?
Every month, we'll ask you a discussion question about your VG interests and recommend a game based on a book we liked. We'll have a linky, and you can make your own post answering the question and recommendation, and link up!

When does the post go up?
On the 16th of every month to pay homage to retro 16 bit games.

Who can participate in Read Play Blog?
Anyone who likes video games! No matter the genre or age, whether you like action/shoot-em-ups or story-driven RPGs or point-and-click games, or if you're a new gamer or a seasoned one, you're very welcome to participate!

Gaming Wish List & Recommendations
Sorry I didn't join in last month. I had a cold for a month straight and I didn't do my normal level of blogging, I just didn't feel up to it. But I'm back for this month's installment of Read, Play, Blog and I'm super super super excited about gaming right now..... or at least I will be. I can finally share my news with people who will understand, so I hope you'll indulge me for a moment.
My hubby and I both have been long time console people, I guess because it's easy. You see a system, you buy it, you buy the games. End of story. Well, within the last few weeks I started to wonder about a Gaming PC. When I want something, I REALLY research it, and look into it, so I looked into everything and I went from thinking a gaming PC might be a cool thing to have, to "OMG I wanna build my own Gaming PC NOW!!!" We don't have a lot of money to spend on consoles and games (we JUST bought our PS3 last year when GTAV came out) but my hubby had told me because he needed to buy somethings recently, he felt like he was leaving me out, and that when our tax money comes in, I can go wild (within reason, lol). So, I get to build a gaming computer!! I'm BEYOND excited, and I wish it was tax time already. LOL!! I've been over at PCPartPicker non-stop and I have a pretty good rig (I think) picked out. It's been exciting to research and learn about it, which I've never done before. I've played a FEW games on PC, like Roller Coaster Tycoon and Sim City, but nothing really major. I can't wait to get it, and build it! I'm soooooooo very excited!!
That being said ~ I've already been trying to figure out what I wanna get and when! A few things aren't out yet, but many things I do want are, and I can't wait to play them!! Right now, of games that are released, I most want ~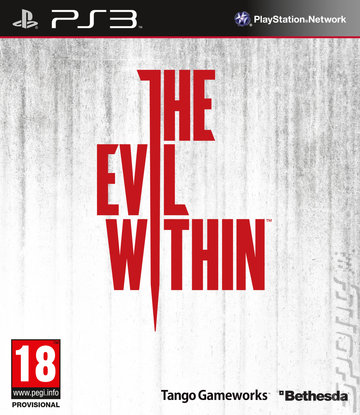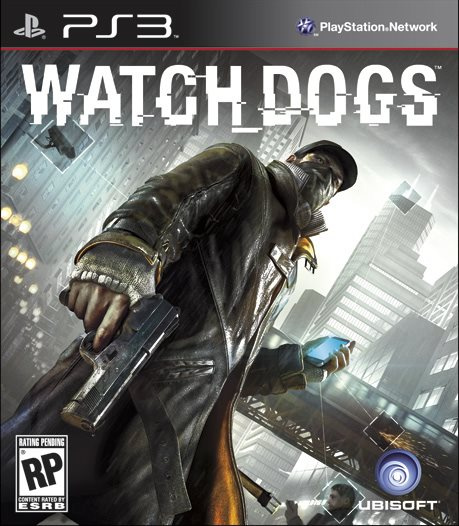 Games not out yet, that I want sooooooooo bad ~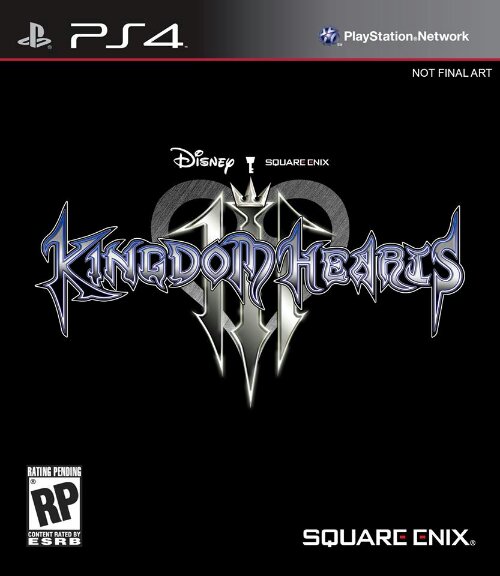 My Recommendations ~