Top 10 2015 Releases
That I can not WAIT for!

It's always so hard waiting on new releases, isn't it?! Especially when you read a new series and want that next book NOW and it's not out for a year. UGH!! Here are the books that I'm anxiously waiting on, that are coming out in 2015. This is in a loose order of my EAGERNESS for them, from most eager, to a little less eager, but still WANT!!
These are also only the books with covers released as well. There are a few I really really want, but they don't have covers (or titles) released yet. That is the only reason I kept them off this list ~ because I love looking at pretty covers!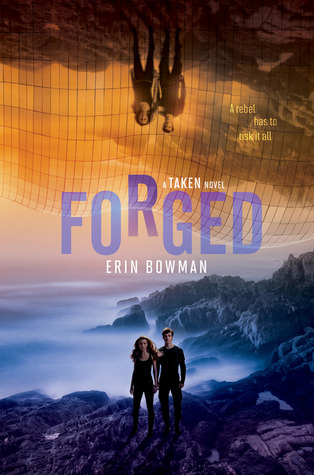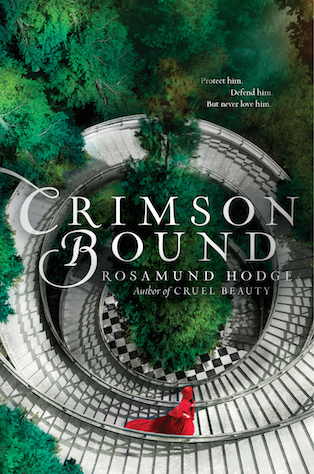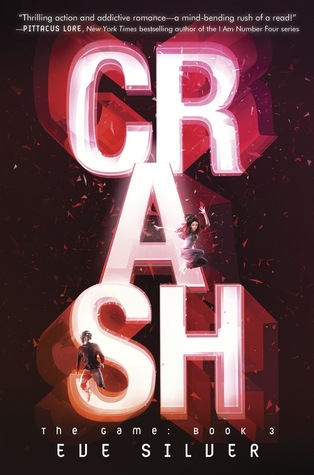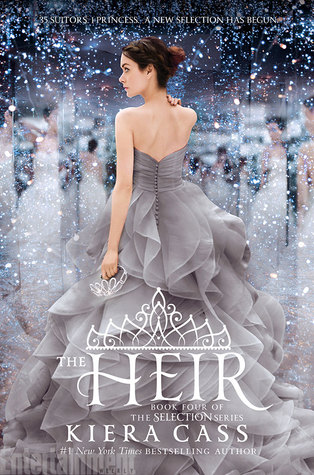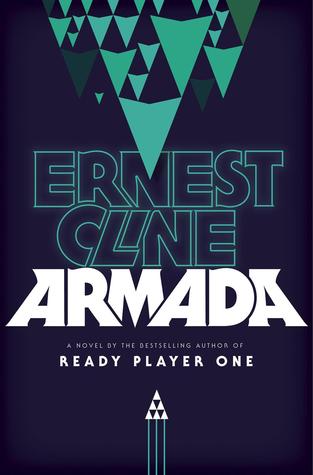 And just as a bonus, those books I'm most waiting on without covers, or titles ~
Untitled Timebound series book by Rysa Walker
The Rule of Mirrors by Caragh O'Brien
The Game of Lives by James Dashner
What books are you waiting on, this coming year?