Top 10 ~ New to Me Authors
This week's Top 10 is linked with Broke & Bookish as well as A Month of Favorites. Click on the graphics above to check out each.
In the last year, I've really gotten out of my comfort zone with reading a have read a ton of new authors and books. It's been great fun and I love discovering new Authors who I end up loving. Out of the almost 300 books I've read so far this year, around 90 were the first books of a new to me author, and many of them I ended up reading more of, since many of them were series. Here are my favorites from the year!
Carlos Ruiz Zafón
Near the beginning of the year, I stumbled across the description of The Shadow of the Wind. This book isn't something the old me would have looked twice at, but for some reason, I decided to take a chance on it, it was a mystery about books. I ended up LOVING it, and The Shadow of the Wind is my favorite book from the year! Since then, I have read almost everything else Zafón has written, including the whole Cemetery of Forgotten Books trilogy, which I adored. I'm glad to have taken a chance on Zafón.
John Scalzi
I've only read 2 books, so far, by Scalzi, but they were both fantastic! His new book Lock In, is so different and quite enjoyable! A top 5 book of the year for me. I also enjoyed his book Redshirts, which is a great Star Trek spoof. Both books were enhanced more for me, by listening to the great Wil Wheaton read the audiobook. If you haven't read Lock In, I highly recommend it!
Rysa Walker
When I had the trial of Kindle Unlimited, I came across Timebound and decided to give it a try and ended up loving it! The time traveling sags is really interesting with great characters. I look forward to continuing the rest of the series, and I would definitely try other books by Walker.
Joelle Charbonneau
Some people didn't like this series, because it's very Hunger Games-esque, but that didn't bother me. To me, ALL books are similar to other books. There's nothing new out there, so it just depends on how well it's written and how enjoyable the story is. I enjoyed the story of The Testing trilogy and thought it was a really fun read.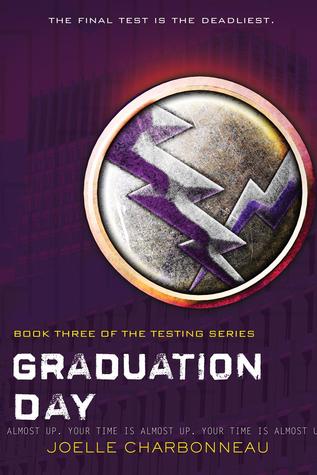 Erin Bowman
Another new author and series that I enjoyed was the Taken series. I took a chance on it, because I thought it was an alien based book, but it's not. It was quite an enjoyable series and I look forward to see where it's going.
Rosamund Hodge
Not only was Cruel Beauty an enjoyable book, but it's also the most beautiful cover of the year (for me). An enjoyable series, and beautiful covers. I can't wait for more!!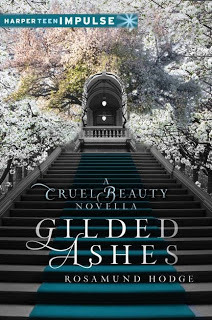 Jill Cooper
Another time travel series, this book was SO enjoyable, I loved it. I haven't tried any other books by her, and I hope this series is continued because it was so good.
Kendra Elliot
I found Kendra Elliot with her Bone Secrets series, and since then, I've read everything she's written, including the Bone Secrets series, the spin off series with main character Mason and the novella series she did with Melinda Leigh. I enjoy Elliot's stories and characters, and have enjoyed everything she's written so far.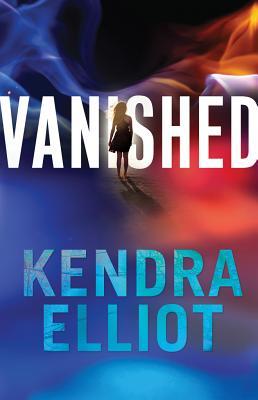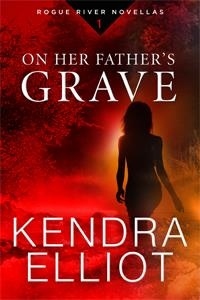 Kiera Cass
I usually don't read really girlie books, and you would think you can't get much girlie-r with these covers, but the covers are SO pretty and I took a chance on them after I heard some good reviews from ohters. I ended up really enjoying them, for the most part, and I look forward to the next book in the saga.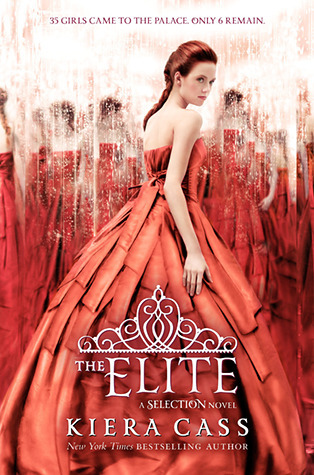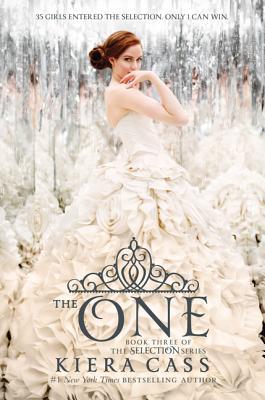 Barry Lyga
The Jasper Dent series by Barry Lyga grabbed my attention when I read it. It's about a son of a serial killer, and is quite interesting. I haven't read anything else by Lyga, but I plan to try some others.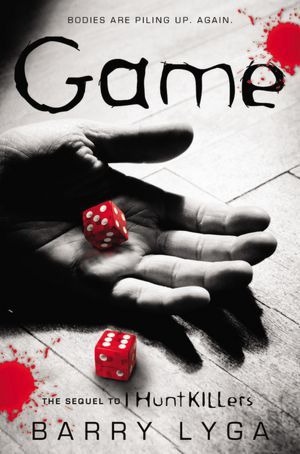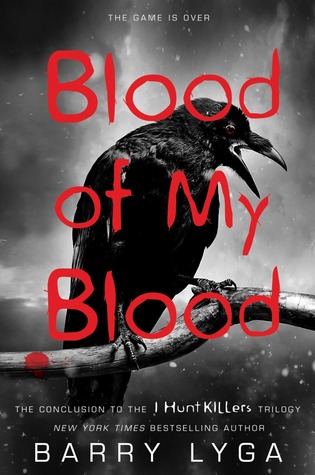 Who are the "New to You" Authors you have found this past year?