I hadn't planned on participating in Armchair BEA since I'm such a baby blog with not much going on. But, I've been hearing about it for months now, and it seems like 90% of the blogs I follow are all participating and talking about it, so I've decided I'll jump in, since I'm reading all about it anyways. My participation will be light however, I don't use Twitter or Instagram or any other of those kinds of social media. They just aren't for me. I'm quite long winded and like to talk a lot so that's why a blog works best for me, I can just ramble on. :) With that, let me ramble an introduction for you.
1 ~ Who are you? How long have you been blogging? Why did you get into blogging? Where in the world are you blogging from?
Hi!! Waves! Karsyn here, with the crazy long blog name. :) I just reference it as KaKiJoKoJa when writing about it online. I'm a baby blogger, only been going 2 months now. I actually got into it for a site I am on, called Swap-Bot. In it, I have a group that is all about reading and one of the swaps we do is a monthly reading log swap. I set up my blog to share my log with them, not thinking I'd start following other blogs, get swept up in the community or have a few (hello, to the 16 of you) followers!! Peanuts to many of the blogs I follow but considering I never thought anyone would follow me, I like it. :) I am blogging from a little mountain town in North Carolina, where I am a pretty recent (less than 2 years) transplant.
2 ~ What was your favorite book read last year? What's your favorite book so far this year?
I read so many books that I love each year, sometimes it's hard to pick a favorite because I love many different ones in different ways. 2013 was a more hard year for me to pick. I'd say my favorite standalone was ~ Erebos by Ursula Poznanski and my favorite book from a series was ~ One by One (Robert Hunter 05) by Chris Carter. My favorite book so far this year was most definitely ~ The Shadow of the Wind by Carlos Ruiz Zafon.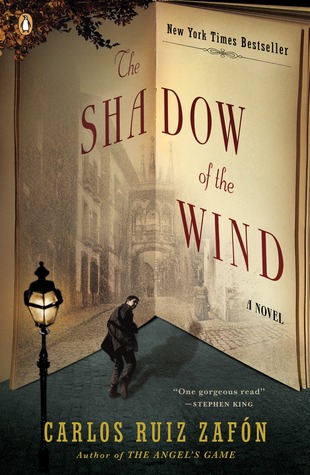 3 ~ Spread the love by naming your favorite blogs/bloggers
Blogs I love & follow closely ~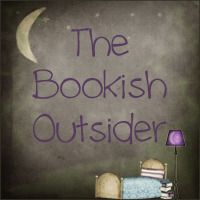 4 ~ If you were stranded on a deserted island, what 3 books would you bring? Why? What 3 non-book items would you bring? Why?
If I were stranded on a deserted island, the books I would have to bring are ~ The Night Circus by Erin Morgenstern, The Prisoner of Azkaban by JKR and Ready Player One by Ernest Cline. I would choose these because, right now, they are my 3 favorite books and such a variety that I'd get good use out of them and their uniqueness from each other. :)
As for non-book, since it said "items", I'll exclude my hubby, but he's a given. :) My three items would be ~ my Kindle Fire (is this cheating, since it's also my books? But I play games on it as well!), my PlayStation 3/TV and stationery/pen for writing letters.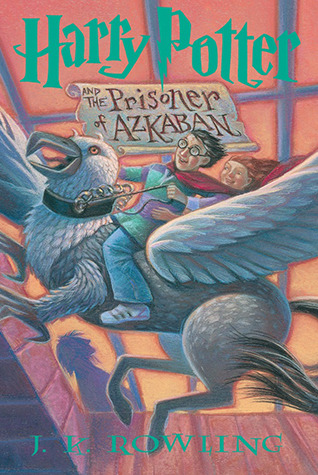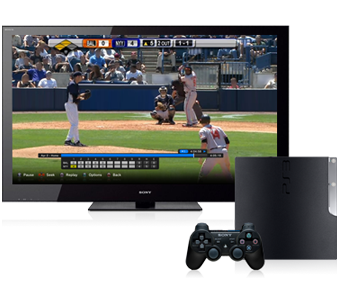 5 ~ What book would you love to see as a movie?
The Night Circus, of course. It's been optioned as one, but nothing has happened with it yet. It would have to be PERFECT though, have all the details and correctly done. I think I'd be very picky on it, as I love it so very very much and would want it just right! :)
Are you participating in Armchair BEA?
Leave me your intro, and I'll come check it out,
or tell me about yourself right here. :)