Good morning all!!
I slept in today, and I'm feeling good (besides a slight headache that I hope goes away before I pick up my Kindle Fire) and ready for more reading! :) But first, I'm going to get to the challenges, play a little Grand Theft Auto V and continue my morning blog hop.
Getting ready to start my day of reading, which likely won't be as much as yesterday, since I'm started at 1pm today, versus yesterday's 8am, but with an hour (I listen to books at night before I fall asleep and listened from almost 1am until almost 2am)and 60 pages behind me already, I'm off to a positive start. :)
1st up, Dear Killer by Katherine Ewell.
2nd, No Place Like Oz by Danielle Paige.
Tuesday
Night Time Audio listening time/pages: 1 hr / 60pages (1-2am Tues)
Number of books I've read today: 2
Total number of books I've read: 6
Current Book:
Pages Read Today: 624
Total Pages Read: 1624
Time Read Today: 6 hr 30 min
Total Time Read: 15 hr 30 min
Challenges Participated in:
Books You're Looking Forward To
Completed Books: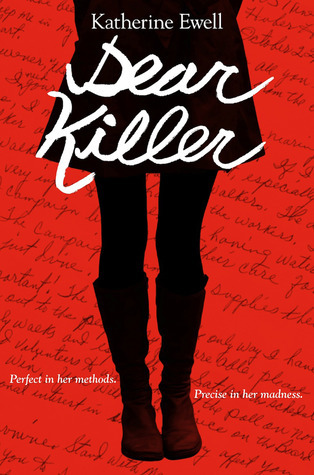 Challenges
Books You're Looking Forward To
from
River City Reading
These are books in series that I follow closely, that are not yet released and I'm looking forward to, in order of my eagerness. :)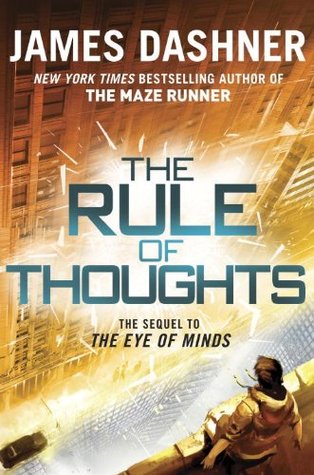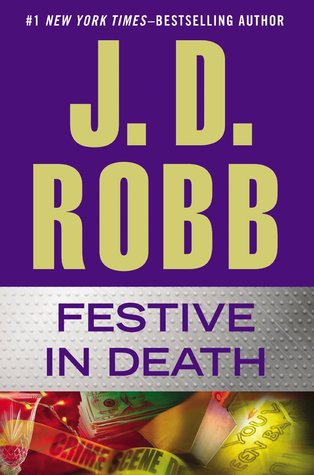 What are you most looking forward to reading?
Leave me a link and I'll come check it out!
Monday
Number of books I've read today: 4
Total number of books I've read: 4
Current Book:
Pages Read:
1000
(384 pages, 111 pages, 228 pages, 277 pages)
Time Read: 9 hr
Challenges Participated in:
If you like X, try Y
Completed Books: