Good Morning!!
It's the start of day 3, and I already have an hour and a half & 95 pages read with my before sleep audio listening. It was the end of Inkspell, which I have been listening to for a while, so while I'm going to count pages read, I'm not going to consider it a completed book since I didn't start it during the RaT.
I'm gonna skip today's challenge, at least for right now, as my brain isn't awake enough to think of anything for it. So, let me just get on with the start of my Wednesday update and I'm going to throw in my WWW Wed as well. :)
Off for some blog hopping, then reading!
First up, The Eyre Affair by Jasper Fforde.
Wednesday
Night Time Audio listening time/pages: 1 hr 30min / 95pages (1-230am Wed)
Number of books I've read today: 1
Total number of books I've read: 6
Current Book:
Pages Read Today: 480
Total Pages Read: 2104
Time Read Today: 7 hr 30 min
Total Time Read: 24 hr
Challenges Participated in today:
Today's Completed Books:
W.W.W Wednesdays is a weekly event bought to you by MizB from
Should Be Reading

To play along, just answer the following three (3) questions…

• What are you currently reading?
• What did you recently finish reading?
• What do you think you'll read next?
Since I'm doing my morning update, I figured my WWW could just be apart of that, since I'm obviously reading, have just read and will continue to read for the Read-a-Thon. :)
What are you currently reading?
At the moment, nothing. I just finished listening to Inkspell during the night before I went to sleep (I put it in the finished prior to the RaT category below since I had listened to 77% before RaT and just the rest since) and now I'm doing this blog post before diving back into my books for the Bout of Books RaT.
What did you recently finish reading?
Prior to RaT, but since last update ~
Thoughts on Cruel Beauty & Dorothy Must Die ~
HERE
.
Then a
Review
of Chills: A Short Story Collection.
Since Read-a-Thon started ~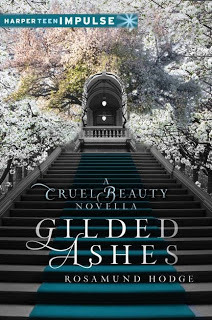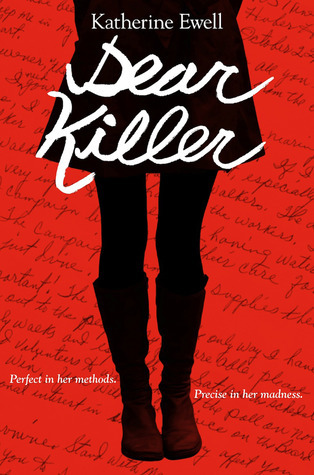 Review of the FANTASTIC ~
I know Lucy by Mellisa Pearl
What do you think you'll read next?
Not sure yet. My RaT goal books went out the window, as I knew they would. I can NOT plan! Plans don't work for me. I do need to pick something to start today, right now I have my eye on ~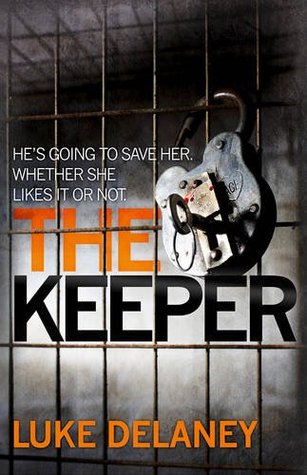 What's your WWW Wednesday?
How has your Read-a-Thon been going?
Leave me a link, and I'll come visit!!