Morning all!!
It's a dreary and rainy day here. My poor hubby had someone kindly run him back home to change after he walked in the rain to work. :( He was soaked. I woke up when he got out of bed (just before 6) and couldn't fall back to sleep, so here I am up and early and ready to find a good read to start the day. My reading, once again, has already begun for the day. I got into bed even a little earlier last night because my internet went out and I once again listened to an audiobook before falling asleep. When I was looking into new audiobooks, I was looking up celebrity done ones, since I had just listened to Inkspell with Brendan Fraser. This time, I chose to do the Lemony Snicket series, which was mainly read by Tim Curry.
As for today's reading, I believe I am going to start out with
Hero by Alethea Kontis.
Read 18% (55 pages) and not in the mood for it, so going to go ahead and move on, instead of reading a book I'm not into at the moment. 2nd, The Perfect Murder by Brenda Novak.
First up, challenge! :) This one is a
Spell-it-Out Challenge
from
Kimberly Faye Reads
. This one was easy for me, as recently with my online book club at Swap-Bot, I did this exact challenge. We were able to use authors as well, so I changed a few of them from what they were when I did the challenge to other things. Since I'm using what I already did, I'm also using a Spell-it-Out of the internet user name I use everywhere, which is ~ ImzadiRose. :) All these are books I've read and, with the exception of Zoo, most are 5 star reads, with a couple 4 star. :)
I ..... Imzadi by Peter David
M.... Mr Penumbra's 24 Hour Bookstore by Robin Sloan
Z..... Zoo by James Patterson
A..... All the Pretty Girls by J.T. Ellison
D..... Disney After Dark by Ridley Pearson
I ..... If Only by Cherise Sinclair
R..... Ready Player One by Ernest Cline
O..... One by One by Chris Carter
S..... Shadow of the Wind by Carlos Ruiz Zafon
E..... Escape from Mr Lemoncello's Library by Chris Grabenstein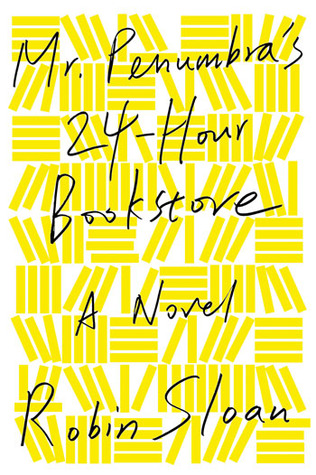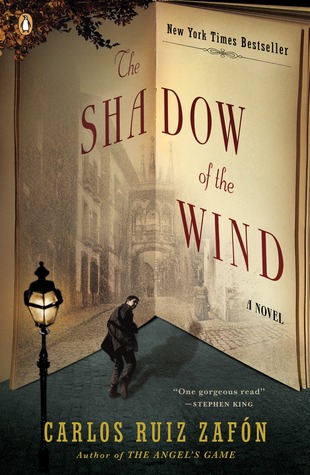 What spell it out word did you choose? Leave me a link, and I'll come visit!
On to my first update of the day, which, as always, I will continue to update through the day then post again tonight with my evening update. How is everyone doing and feeling with your Read-a-Thon? I do hope it's been going great and you are having lots of fun! As always, leave me a link, and I'll come visit! :)
Thursday
Night Time Audio listening time/pages: 1 hr / 97pages (12:30-1:30am Thurs)
Number of books I've read today: 1
Total number of books I've read: 8
Current Book: The Perfect Murder by Brenda Novak
Pages Read Today: 599 (97, 55, 447)
Total Pages Read: 2703
Time Read Today: 5 hr 30 min
Total Time Read: 29 hr 30 min
Challenges Participated in today:
Spell-it-Out Challenge
Today's Completed Books: