Morning all!! Slept in a little today, and am ready to go! Got in 45 minutes worth of reading with my audio book before sleep last night, since it's so short and finished up already. Today I'm going to start out finishing
Sunrise by Mike Mullin
. 2nd,
Our rainy weather turned to a drop in temp, so I think I'm gonna go curl up in bed with my book, after challenges and blog hopping.
For today, I'm going to join in the
Rainbow of Books Challenge
by
Neon Yeti Reads
. Hopefully what I do for the challenge will be good enough. I don't have enough physical books anymore to do a physical stack. I'm looking at the few puny books we have (we moved 2 years ago and couldn't bring any with us) and there's no kind of purple anywhere, plus, no camera. So, here's covers from GoodReads. Funny thing, is I just did the challenge recently as well! :) These are all books that I have read, and all that I have given 5 star ratings to. I've also picked books that are likely pretty unknown by all, except for the last ~ my favorite book!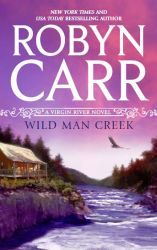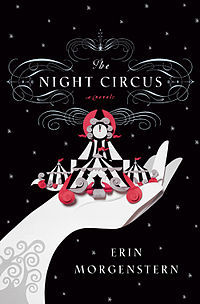 Here's my current stats, it's getting later than I hoped, still some blog hopping to do, then off reading for the day. :) Hope you all have a fantastic day.
Friday
Night Time Audio listening time/pages: 45 min / 79 pages (1-145am)
Number of books I've read today: 2
Total number of books I've read: 10
Current Book:
Pages Read Today: 368
Total Pages Read: 3248
Time Read Today: 3 hr
Total Time Read: 33 hr 30 min
Challenges Participated in today:
Rainbow of Books Challenge
Today's Completed Books: