I don't want it to end!! But, sadly the end is here. :(

How did everyone do? Did you meet your goals? Surpass them? Enjoy your week? Did you have fun, or did you get stressed out too much?
I loved the week and had tons of fun! :) I surpassed my first goal by a ton and even my 2nd goal as well. I am grateful to my Husband who takes wonderful care of us, so that I am able to sit around and read all week. :) It was such fun. I read a ton, visited a lot of blogs and did most of the challenges.
Here is everything that I did for the week ~ in reverse order. :) And here is my original
Join & Goal Post
for Bout of Books, also with all my stats.
First my combined stats ~
I completed 4 BoB RaT Challenges
I read for 47 Hours
I completed 17 books
I read 4796 pages
I completed 7 novels, 2 novellas & 1 short story on my Kindle Fire
I listened to 7 novella audiobooks (the Lemony Snicket series)
My Bout of Books Goals
Time devoted to Reading
Daily, most of the day, keeping offline except for updates, so I'm not distracted
GOAL
Complete at least EIGHT (8), changed to TWELVE (12), books
Start (but perhaps not finish) at least 2 others
Complete at least 2 series in which I only have 1 book left to read
Sunday
Night Time Audio listening time/pages: 1 hr / 90 pages
Day Time Audio listening time/pages: 3 hr 30 min / 454 pages
Number of books I've read today: 3
Total number of books I've read: 17
Current Book:
Pages Read Today: 635
Total Pages Read: 4796
Time Read Today: 3 hr
Total Time Read: 47 hr
Challenges Participated in today:
Today's Completed Books:
Saturday
Night Time Audio listening time/pages:
Day Time Audio listening time/pages: 6 hr / 785 pages
Number of books I've read today: 4
Total number of books I've read: 14
Current Book:
Pages Read Today:
785
(113, 224, 208, 240)
Total Pages Read: 4161
Time Read Today: 6 hr
Total Time Read: 41 hr 30 min
Challenges Participated in today:
Today's Completed Books: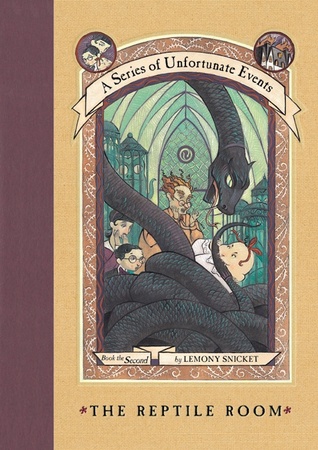 Friday
Night Time Audio listening time/pages: 1 hr 15 min / 79 & 21 (1-145am, 10:30-11pm)
Number of books I've read today: 2
Total number of books I've read: 10
Current Book: The Hollow Chocolate Bunnies of the Apocalypse by Robert Rankin
Pages Read Today:
496
(79, 289, 49, 79)
Total Pages Read: 3376
Time Read Today: 5 hr
Total Time Read: 35 hr 30 min
Challenges Participated in today:
Rainbow of Books Challenge
Today's Completed Books: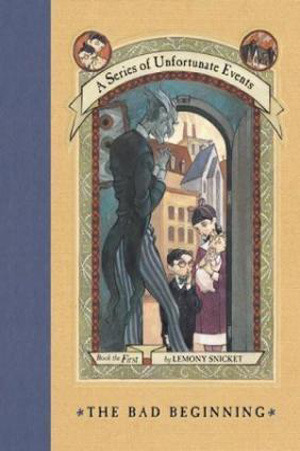 Thursday
Night Time Audio listening time/pages: 1 hr / 97pages (12:30-1:30am Thurs)
Number of books I've read today: 1
Total number of books I've read: 8
Current Book: Sunrise by Mike Mullin
Pages Read Today:
777
(97, 55, 447, 177)
Total Pages Read: 2880
Time Read Today: 7 hr
Total Time Read: 30 hr 30 min
Challenges Participated in today:
Spell-it-Out Challenge
Today's Completed Books:
Wednesday
Night Time Audio listening time/pages: 1 hr 30min / 95pages (1-230am Wed)
Number of books I've read today: 1
Total number of books I've read: 7
Current Book:
Pages Read Today:
480
(95, 385)
Total Pages Read: 2104
Time Read Today: 7 hr 30 min
Total Time Read: 24 hr
Challenges Participated in today:
Today's Completed Books:
Tuesday
Night Time Audio listening time/pages: 1 hr / 60pages (1-2am Tues)
Number of books I've read today: 2
Total number of books I've read: 6
Current Book:
Pages Read Today:
624
(60, 368, 196)
Total Pages Read: 1624
Time Read Today: 6 hr 30 min
Total Time Read: 15 hr 30 min
Challenges Participated in today:
Books You're Looking Forward To
Today's Completed Books: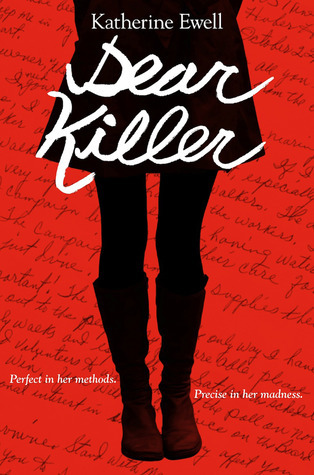 Monday
Number of books I've read today: 4
Total number of books I've read: 4
Current Book:
Pages Read:
1000
(384 pages, 111 pages, 228 pages, 277 pages)
Time Read: 9 hr
Challenges Participated in:
If you like X, try Y
Completed Books: