I even got up early! How is that for dedication?! (It's actually great, since I usually am up until 2 or 3 and sleep until 10 or 11, and I couldn't fall asleep last night until after 4, and got up at 6:30. YAWN!!)
So, I'm ready to get started. I am hopping some blogs at the moment, and am planning on starting my reading at 8 my time. Lets get started on reading!!
1st is Giving In by Maya Banks
.
2nd, Gilded Ashes, by Rosamund Hodge.
3rd, I Know Lucy by Melissa Pearl.
4th, Beauty from Surrender by Georgia Cates
.
Updates
Monday
Number of books I've read today: 4
Total number of books I've read: 4
Current Book:
Pages Read:
1000
(384 pages, 111 pages, 228 pages, 277 pages)
Time Read: 9 hr
Challenges Participated in:
If you like X, try Y
Completed Books: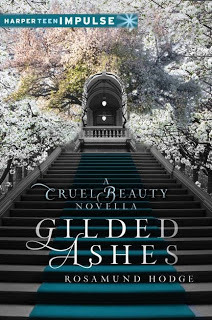 Informal Challenge from BoB ~ I don't do Twitter. I did leave a tweet (god, I hate that word) though. That will be all I do with it. I only have Twitter to keep up with sites who update on there when they are down (GoodReads recent outage) otherwise, I wouldn't have the thing. If you look over any of my posts (even this one) I'm WAY too long winded for Twitter, which is why I don't use it. So, hopefully I'll get some followers here, if not, that's ok too. :)
If you like X, Try Y Challenge
The Book Barbies
are hosting the first BoB RaT Challenge,
If you like X, Try Y
.
Here are my submissions for the challenge ~
If you like historical fantasy fiction, try
The Night Circus by Erin Morgenstern
If you like reading books about books, try
The Shadow of the Wind by Carlos Ruiz Zafon
If you like Ready Player One by Ernest Cline, try
Erebos by Ursula Poznanski
If you like Star Trek, try
Redshirts by John Scalzi, read by Wil Wheaton
If you like 50 Shades (I don't), please try instead
Shadowlands series by Cherise Sinclair
or
Sweet series by Maya Banks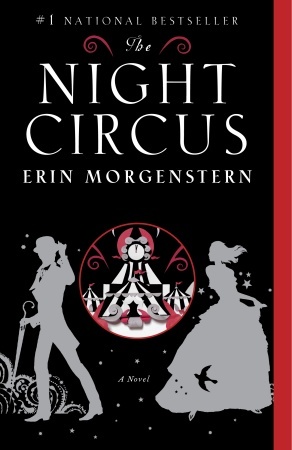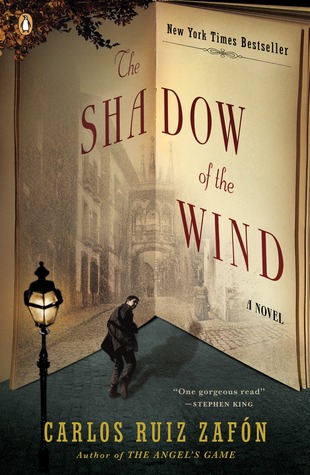 Time to get reading for me. :) Will be back later on to check in, update and blog hop. If you leave a link, I'll follow your progress. :) I hope everyone has a great time!