It's Monday! What are you Reading? ~ Hosted by
BookJourney
I'm still working on The Yard by Alex Grecian. It's good, but not great, so it hasn't been holding my attention. At night I am continuing my listening of the Lemony Snicket series, after taking a break to listen to another book, and am currently listening to The Slippery Slope.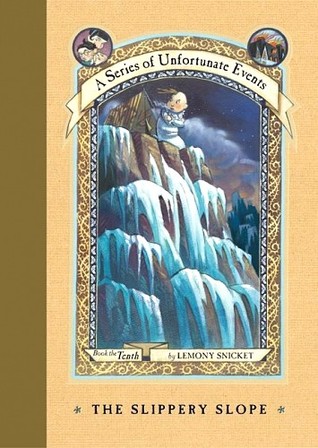 Since my last Monday update, I've been on a small reading slump after my Bout of Books reading binge. :) I haven't read much at all during the day, but still listened to audio at night. I finished 2 of the Lemony Snicket's and listened to the audiobook of The Collector by Nora Roberts, which I loved. Probably my 2nd favorite standalone of hers, after Blue Smoke.
What are you reading this Monday?
Leave me a link, and I'll come visit!