It's Monday! What are you Reading? ~ Hosted by
BookJourney
It's Monday time! :) Not much reading lately for me. Been playing my new video game, Batman Arkham Origins (beat the main story, and
Posted a Review
) and watching Diagnosis Murder. I recently read Dick Van Dyke's biography and I LOVED this show, so I'm re-watching it. I'm in my 30s (so younger than his typical fan base) and of course saw Van Dyke in Mary Poppins, but it was Diagnosis Murder that really made me become a fan of his. I think he's great, though I've only ever watched on episode of The Dick Van Dyke Show. :) So, on with the books!
Currently I am listening to ~




And I'm about to start reading ~


Since last Monday, I only finished ~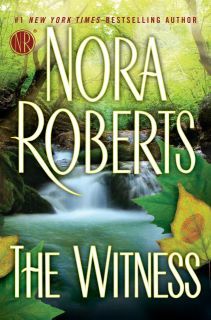 Here's my
Honest Review
for Dream Huntress by Michelle Sharp, a good read!

What have you been reading?
What are you going to read next?
Leave me a link, and I'll come visit!