It's Monday! What are you Reading? ~ Hosted by
BookJourney
Really? Monday already? Where did the week go? My days meld together, so I never know what day is what half of the time. Last week I posted something that I usually do on Monday, on Sunday because I wasn't paying attention!
So, believe it or not, GASP, I'm not reading anything!!
I know I know, craziness. But, it's only because I just did a 48 hour Read-a-Thon and finished up a book a little while ago. As for what I'm planning on reading, I don't know that either!! :) I think for my night time audio listening, I'll be listening to The Witness by Nora Roberts. For my daytime read, I am not 100% sure, but I think I may read Unhinged by A.G. Howard, as I just finished Splintered this week, and enjoyed it! :)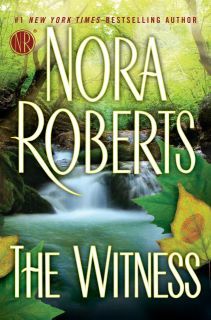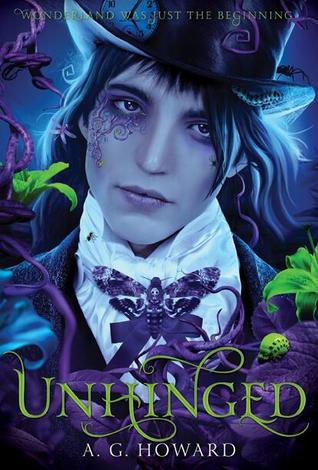 And here are the books I have
Completed
since last Monday ~
Those I reviewed ~
Whatcha Reading right now?
Whatcha planning on reading next?
Link me up, and I'll visit!