It's the start of Day 4 for me. :) Slept mostly well, after taking forever to fall asleep and had some weird dreams. But I'm ready to go and pick my book back up. :) Day 3 went pretty good for me. I was able to finish up my audio before midnight, so I finished 2 books again for the day. I'm hoping today will be productive, though I won't be doing ANY reading at 8pm. Why?!? STEELERS football!!!! :) I get to see them the first 3 weeks in a row, so YAY!! We'll see what I get done before then.
The Challenge:
This challenge is to
list your top 5 favorite books
, and is hosted by author
Melissa Wright
.
I guess I'm one of the few people in the world that think it's easy to name a favorite book. I don't know why others don't. There are GREAT books out there, I've read many many many, and have loved hundreds, but still, there's that one book that sits so deeply within me, that affected me so much, it reigns over the others. Doesn't it work that way for everyone? Of course, I have 4 others that I can easily name as well. Only the 5th book could come out if I find something that could take over in the top 5, MAYBE the 4th if I found two books that really really drew me in. Here are my top 5, in order!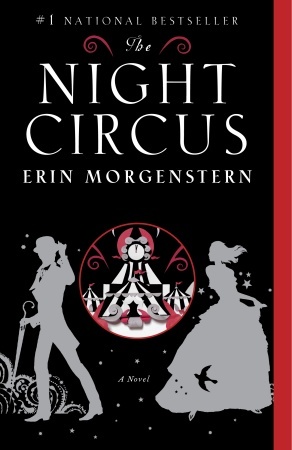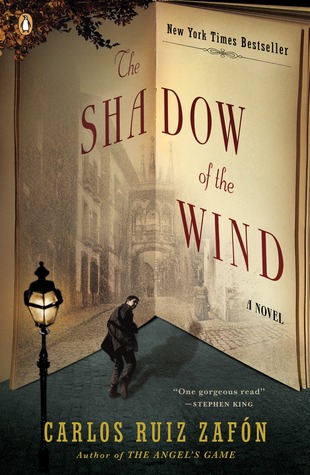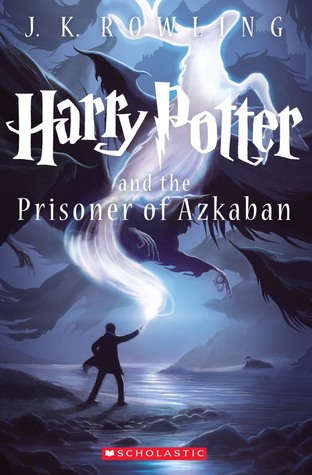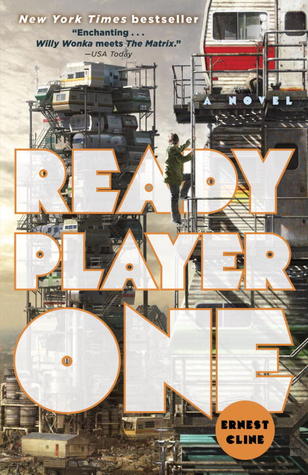 And, just for fun, here's a mash-up I did real quick. I could have done something more creative, but I wanted to get onto my books for the day. :)
The Progress:
Thursday
Night Time Audio listening time/pages:
Day Time Audio listening time/pages:
Kindle reading time / pages: 4 hr 30 min / 320 pages (Touch of Fever)
Number of books I've read today: 1
Total number of books I've read:
8
Current Book:
Pages Read Today: 320 pages (Touch of Fever)
Total Pages Read:
1,811 pages
Time Read Today: 4 hr 30 min
Total Time Read:
24 hr 30 min
Challenges Participated in today:
Top 5 Favorite Books
Today's Completed Books:
Today's Completed Comics / digital chapters of
Arkham Unhinged
:
Tackle Your TBR RaT ~ Day 3 Update
Tackle Your TBR RaT ~ Day 2 Update
Tackle Your TBR RaT ~ Day 1 Update
Tackle Your TBR RaT ~ Sign Up & Goals
How is your RaT going?!