Hey all!!
How has your first 6 hours gone for you? Were you able to focus and read, did you have to be elsewhere? Did you spend your time cheering or blog hopping?
I settled in for the first 6 hours and mainly read. My hubby is home and when he's here it's hard to not talk to each other. We LOVE being together and are always talking, so even though I'm reading and he's marathon-ing horror movies, we keep bugging each other to talk about something. Still, I completed 2 books and after looking over the challenges and posting this, I'm going to start on my 3rd book, listening to an audiobook while I go cheer.
Challenges
Challenge 1 ~ Here is my
Opening Meme Questions
Challenge 2 ~ I'm not a coffee or hot tea drinker. I drink soft drinks, Dew is on the menu today. Still, no camera, so I don't take part in photo challenges. :/
Challenge 3 ~ again with the photos. :/ Just picture a photo of a Kindle Fire, 2nd Gen. It's older but it gets the job done and I LOVE it. :)
Challenge 4 ~ guess it's all about the photos this time round. Ah well. I'm sitting normally in a maroon recliner, party pooper, I know. :)
Challenge 5 ~ from my 2nd book, I chose a quote in the beginning of the book ~ "Of all the challenges she'd faced throughout her life, she had a feeling this was the one that would either make her or break her." from Targeted by Kaylea Cross
Challenge 6 ~ looks fun, I'd love the book staging. Someday, I'll have a camera again. :/
Challenge 7 ~ oooooh, name my read-a-thon. Fun!! Here's what I came up with ~
The Perfect Targeted Book InSight, for my Hour of Need.
Using these books ~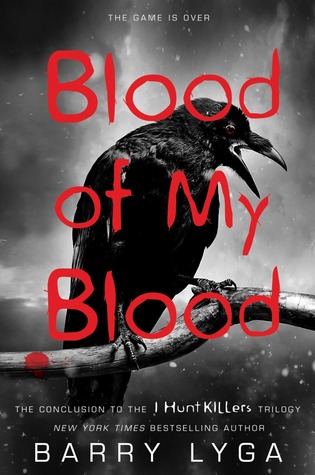 Challenge 8 ~ no book tower for me. :( I look forward to seeing what others come up with tho.
Ok, enough with the challenges now. Really wish I could do more, some look fun. Need to get to cheering anyways. Hopefully everyone is having a great time!! Let me know how you are doing!
Updates
Audio listening time/pages:
Kindle reading time / pages: 5 hr 30 min
Total number of books I've read: 2
Total Pages Read: 418 pages
Total Time Read:
Challenges Participated in: Quotable Quotes & Name your Read-a-thon
Total blogs visited
Completed Books: