It's Monday! What are you Reading? ~ Hosted by
BookJourney
With the start of my own read-a-thon, and the 24 in 48 RaT I just did, it was a good reading week. I was glad to get my hands on The Great Zoo of China (link to review below). I'm a Reilly fan and this book was FANTASTIC!! If you loved Jurassic Park, you should definitely read it!
I'm continuing to read for my own RaT, hopefully the week will be another good one, reading wise.
Currently Reading
Kindle & Audio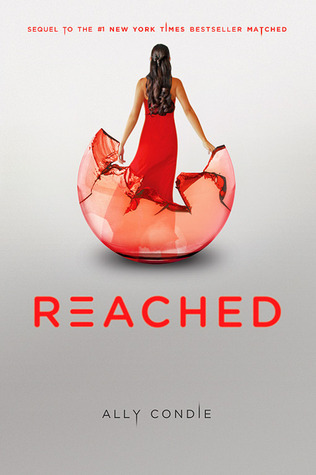 What I've read since last Monday ~
Reviews I posted ~

ARC Review: The Great Zoo of China by Matthew Reilly ~ 5 stars ~ one of best of the year


What have you read lately?