It's Monday! What are you Reading? ~ Hosted by
BookJourney
How is it Monday already? I swear it was just Monday! My week, book wise, has been almost non-existent. I've only finished 3 books for the week, one of which was just last night before I went to sleep. I did get some other stuff done, like some swaps for Swap-Bot and I came up with a read-a-thon so I worked on that, plus I got out of the house on Friday and went to the thrift store. It's always a fun time when I get to get out. :) Beyond that, my cold has still lingered, my worse day so far was this Saturday. I'm ready for it to be gone, which it is showing NO signs of doing. :(
After slacking off on visiting other blogs for this meme the last few weeks, I was able to make the rounds today and visit everyone again. It was great to see what everyone else is reading.
How about them Steelers?!?!?! Great game last night. Woohoo!! :)
My
TBR List ~ November Poll
is up. This is a meme where my readers choose a book for me to read and review each month. I'd love it if you were to check it out and vote on a book for me. It's a fun meme, hope some of you will join in!
Starting Nov 8th I'm doing a team challenge at GoodReads, so you'll see an increase in my reading, plus, my read-a-thon starts on the 15th and I hope to get a bunch done then. If you are interested in checking that out, please click the photo link below.
Currently Reading
Kindle & Audio
What I've read since last Monday ~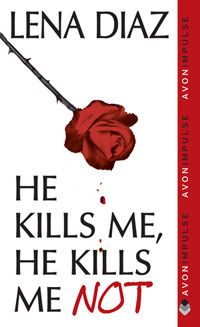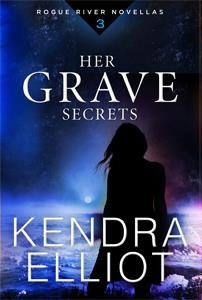 Comics I read ~
Reviews I posted ~
ARC Review:
Her Grave Secrets by Kendra Elliot
~ 4 stars
What have you read that you really loved lately? Anything GREAT?!