Just as a reminder about my bracket ~
I read 310 books in 2014, 299 of them new-to-me
I only used new-to-me books, NO re-reads were included
I only used ONE book per series
My list was mostly randomized
I DID move a few books around, so my best-of-best weren't against each other
It's time to get to the Elite Eight.
This was my hardest one so far. Thankfully, I had already made my decisions, so I just need to write this out. Right now, I'm still pissed off at the last book that I read and am in a rather crappy mood over it. :( I wouldn't have liked making these decisions right now, but I can talk about them, and hopefully get out of this crappy head space I'm in.
ANYWAYS, this one was the hard one for me. This started to get down to some of my favorite books for the year.
My weakest paring I had to choose from were ~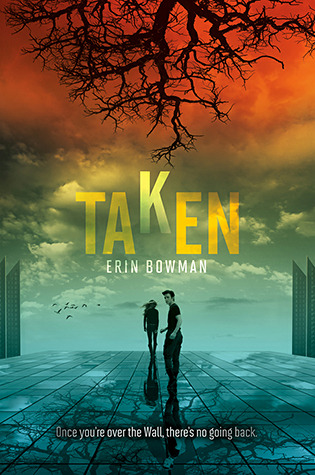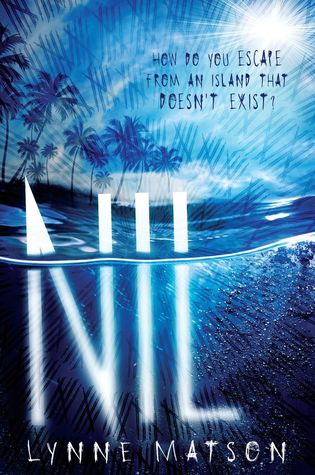 I loved both of these books, I really did. They were both action-y and really enjoyable with great characters and an even better storyline. What I mean by weakest paring is this is the only set in which, had it been up against one of 3 others that lost out in this round, neither of these would have made it, or at the very least, the choice would have been much harder for me to make. Up against the book that was my hardest loss, both of these would have been left behind.
The rest of my choices were easy to do, but it didn't make losing some of those books any easier. The hardest book for me to lose was the pairing between ~
This one, while not too hard of a decision was the worst for me, because I didn't want to lose the book that got left behind and as I mentioned, had it been against either Taken or Nil, it would have won out against those ones. But, Redshirts was just too good to leave behind. It was a fantastic Star Trek spoof and made me laugh so much, especially listening to Wil Wheaton's audio.
My other pairings were easy, for what they were up against. It was a no brainer for most of them for me, though again, I didn't like losing some of the books that got left behind. Had InSight been up against some others, I would have had to give it more thought, as it was so enjoyable as well.
Those books that got left out this round that saddened me were ~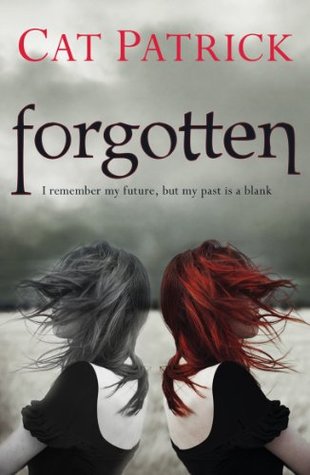 So, onto the ones that made it. Overall, I think this is a solid list, though could I change it around, I would replace Taken with 15 Minutes I think. Have you read any of my Elite Eight? Do any sound good to you? They were all FANTASTIC and I highly recommend all of them!