Another Bout of Books is behind us. How did YOU do? Did you have a good time? Did you meet all your goals, if you set them? Did you meet any new blogger friends?
My BoB was great, until day 6. I, unfortunately, read a book that did not agree with me, and I didn't read another book after that. So technically my BoB only lasted 5 Days, plus 2 1/2 hours on Day 6 (and now a few late hours Day 7). I was really bummed out about it. I don't like it when I get affected, in a negative way, by books. I try not to let it bother me, but this one did, and I just wasn't feeling like reading anymore. I had some negative things to say about the book, and I meant no offense, if you read that post, I just let out some things that were bottled up in me.
I did start on an audio of one book and ended up listening to it for a few hours before the BoB ended last night, finishing it up before I went to sleep early this morning, and I didn't really enjoy it. I dunno if it's because I've never liked the series (a 4 was the highest rating I'd given it, the rest were all 3s until this one). It may be because I'm still off from the last crappy book, or just because I didn't enjoy it.
ANYWAYS, BoB was mostly a success for me. I didn't meet my lofty goal of 25 books. It doesn't bother me that I didn't meet my goals, I don't put that much stock into them, they just help me not surf the whole time. Even if I hadn't stopped reading, I wouldn't have made that many. I didn't even get back to BoB 11's final count of 20 books. Still, I read 13 good to great books (and one shitty shitty one).
I'll be by to visit everyone's blog today (visited the first 135). Feel free to say HI if you stop by. :)
My Bout of Books Goals
Time devoted to Reading
Daily, except for updates & challenges
GOALS
Complete at least TWENTY-FIVE (25) books ~ DNF - finished 14
Complete at least TEN (10) comics ~ completed
Complete challenges that interest me ~ 3
Work on at least 3 series that I'm 3 (or more) books behind on

Completed last 3 of original 39 Clues series
Read 2 books in El Club Diablo series
Read 1 book in the ongoing suspense series by Karen Rose
Started 1 book in the Lucy Kincaid series (currently reading)
Bout of Book 12 Stats
I completed 3 BoB RaT Challenges
I read for 49 Hours (in 5 days & 2 1/2 hrs)
I completed 14 books
I completed 10 comics
I read 3,808 pages (not including comics)
I completed 5 novels and 3 novellas on my Kindle Fire
I listened to 4 novels and 2 novellas as audiobooks
Started but not Completed
Completed Books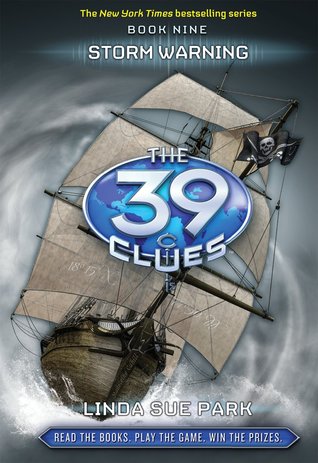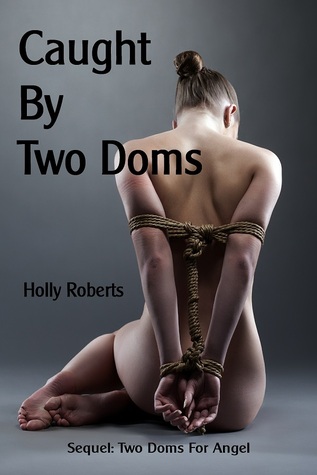 Completed Comics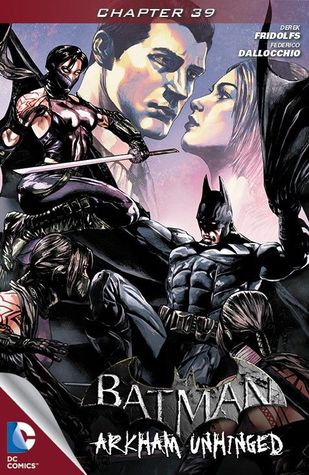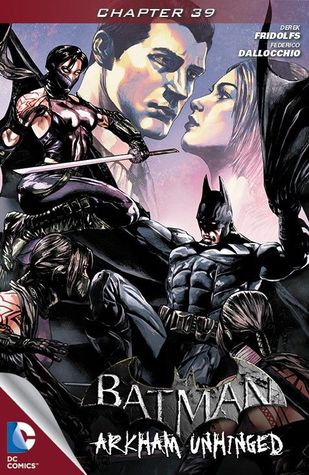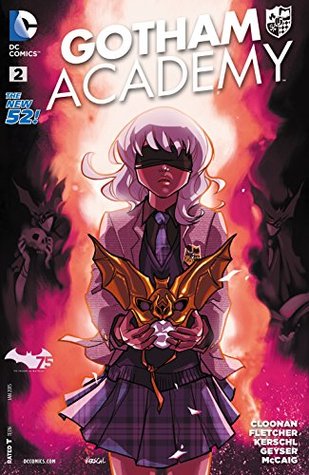 Recap of Daily Updates