Hi all!
Just as a reminder about my bracket ~
I read 310 books in 2014, 299 of them new-to-me
I only used new-to-me books, NO re-reads were included
I only used ONE book per series
My list was mostly randomized
I DID move a few books around, so my best-of-best weren't against each other
It's time to get to the Sweet 16. Again, it was easy for me. There are a few that didn't make it through that may have made it, if it were up against something different. Notable books that didn't make it to the Sweet 16 ~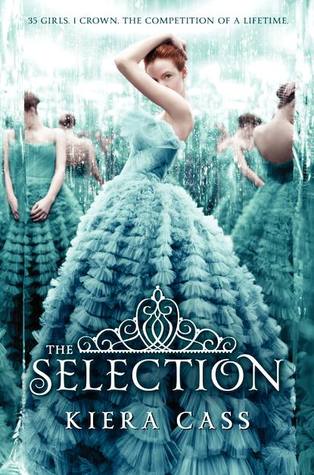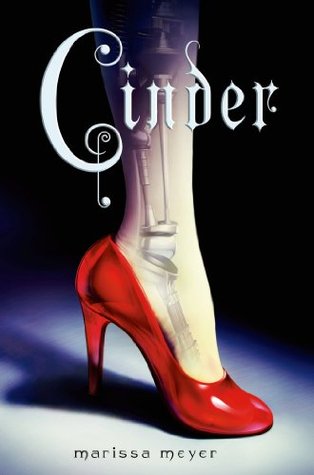 Next round is where it gets the hardest for me. I had some ones that I wanted to go through, but they couldn't, because they were up against something great. Until now, it's been mostly easy for me, with clear winners. This time, I did struggle over some, and those above got left out. For me, my hardest choice was between ~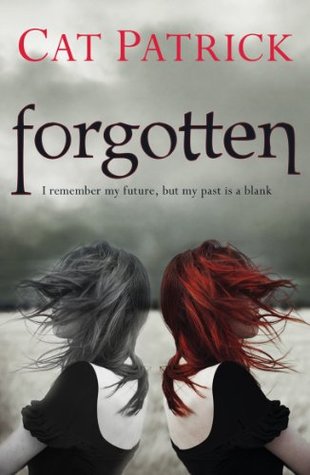 Though those good books above got left out, they were mainly against REALLY great books and it was an easy choice. The hardest of the bunch, for me, was Forgotten against The Naturals, because it was the closest match. All the other ones were against some of my favorites, that'll make it all the way to the end. With this match-up, I decided to go with Forgotten because of the uniqueness of the story. Though The Naturals is unique as they use teens in the FBI, similar stuff has been done before. I've never read a book like Forgotten, where her past is completely a blank to her, and her only memories are of her future. It was a very unique and engaging story and that's why it continued on.
All that being said, let's get down to my Sweet 16!!
Have you read any of my Sweet 16? Was there a book that got left behind that you would have moved on? Which of my Sweet 16 sound the best to you? Which would you most likely read, if you haven't read any?