It's Monday! What are you Reading? ~ Hosted by
BookJourney
Dewey's 24 Hour Read-a-Thon
has come and gone. Did you participate? How did you do? If I haven't visited you, leave me a link to your wrap-up post and I'll come see how you fared. I'm working my way through the list at Dewey's, but since there are hundreds, I'll take me a while to get to all of them. Here's my
Wrap Up Post
.
With Dewey's, I gave a good boost to my lack of reading lately. I'm also participating in the
Wonderfully Wicked Read-a-Thon
so I hope to keep my momentum with reading, after resting up from Dewey's. I stayed up the full 24 hours and I can never sleep after it, so I'm STILL sleepy.
As of writing this, I am not currently reading anything. I'm still working on Discovery of Witches (SNORE fest) but other than that, nothing. I'm not sure what I'm going to start next, but MAYBE what I've listed, subject to change! :)
Currently Reading
Kindle & Audio
What I completed since last Monday ~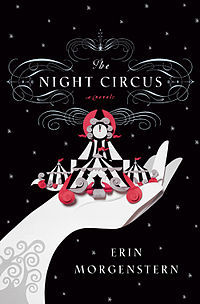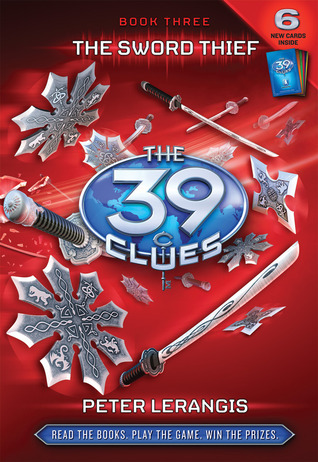 What have you been reading?