It's Monday! What are you Reading? ~ Hosted by
BookJourney
Did anyone miss me last week?! More likely, no one noticed I was gone! I didn't join in last week because the previous week I read just ONE book for the week. I did end up finishing one other last Monday, but decided to hold off on posting them. Even still, this week has been slow as well, but I managed to finish a couple books. You'll see I'm still working on Discovery of Witches, which a few of you mentioned as having read. I don't like it, but I'm determined to get through it because I used it for my Book Club swap at Swap-Bot. I'm taking a break from it to re-listen to my favorite book ever!
I'm having a giveaway and haven't had anyone sign up. :( Click the banner above, or see the link below, and someone signup for me, please!! It's for a good romantic suspense.
I'm gearing up for
Dewey's 24 Hour Read-a-Thon
, anyone else? Are you like most people seem to be ~ a pre-planner? Or are you like me, a fly by the seat of our pants-er? We are talking about both, over at the new
Dewey's 24hr RaT GoodReads Group
. Come join in!
Currently Reading
Audio & Audio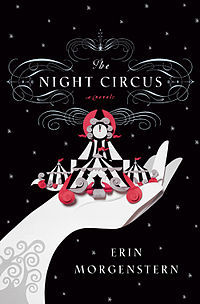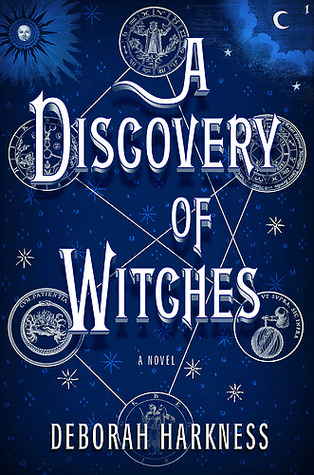 What I completed since
last Monday
2 Mondays ago ~
Reviews & Giveaways ~

Over the Line by Emmy Curtis ~ 4 stars
Launch Day Blitz & Giveaway for ~ Over the Line by Emmy Curtis ~ enter now!
Gone to Her Grave by Melinda Leigh
~ 4 stars
Blood Line by John J. Davis
~ 3.5 stars
What have you been reading?